Players who choose to purchase the Platinum Founder's Pack for the upcoming NA/EU release (Feb 11, 2022) of the game Lost Ark will be awarded with many items and bonuses. Some of these items are minor quality of life improvements, such as Silver and Potions. While others are purely cosmetic skins; unique items including a pet, a mount, and a character's Avatar.
Avatars in Lost Ark are cosmetic skins or costumes that provide no, or very little (up to 1%), stat bonuses. They are generally purchased in the in-game cash shop. Avatars can change the look of your character entirely, sometimes they'll be silly costumes while others look truly magnificent and are absolutely stunning fantasy skins for armor and weapons.
Keep in mind that the developers have said that you will only receive ONE avatar and that being only for the first class you choose. If you're on the fence about which class to choose, hold off and do some research before you pick it in game. Check out our class guide for helpful information on choosing the right class to play. We'll be updating it now until launch with detailed breakdowns for each individual class to give you even more information on which class could be your main.
Below are close-up shots of the Platinum Founders Skins for the classes available at launch.
*These are in-game screenshots provided by twitter user Laufiex*
Berserker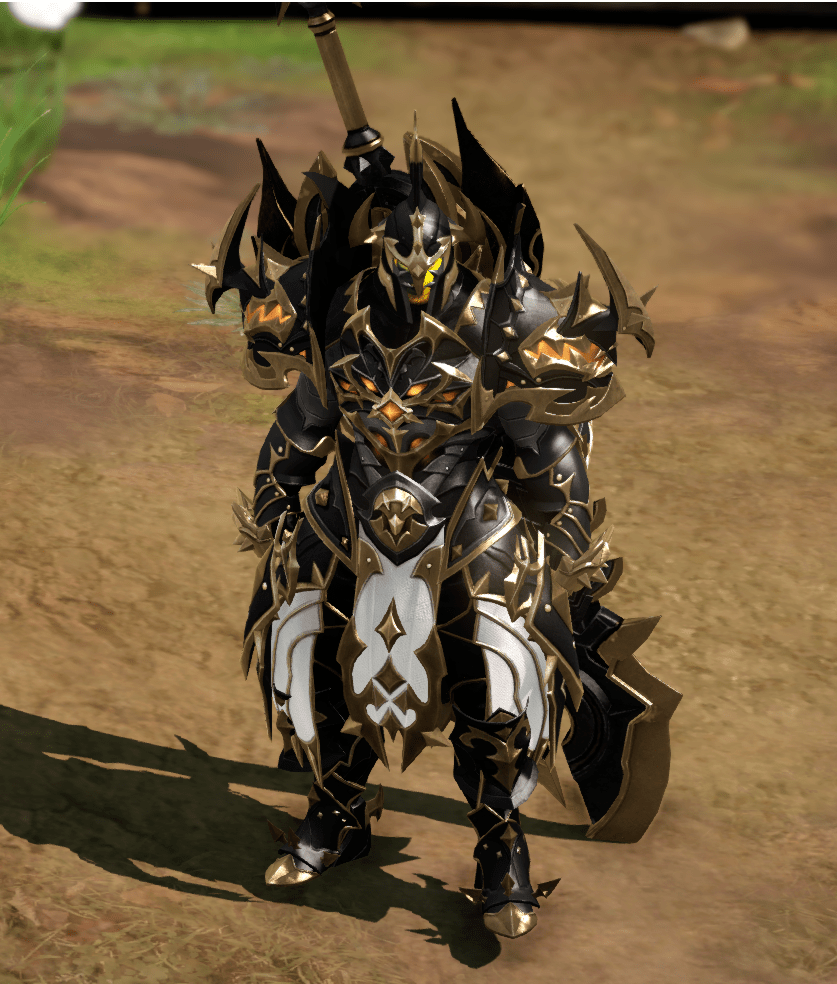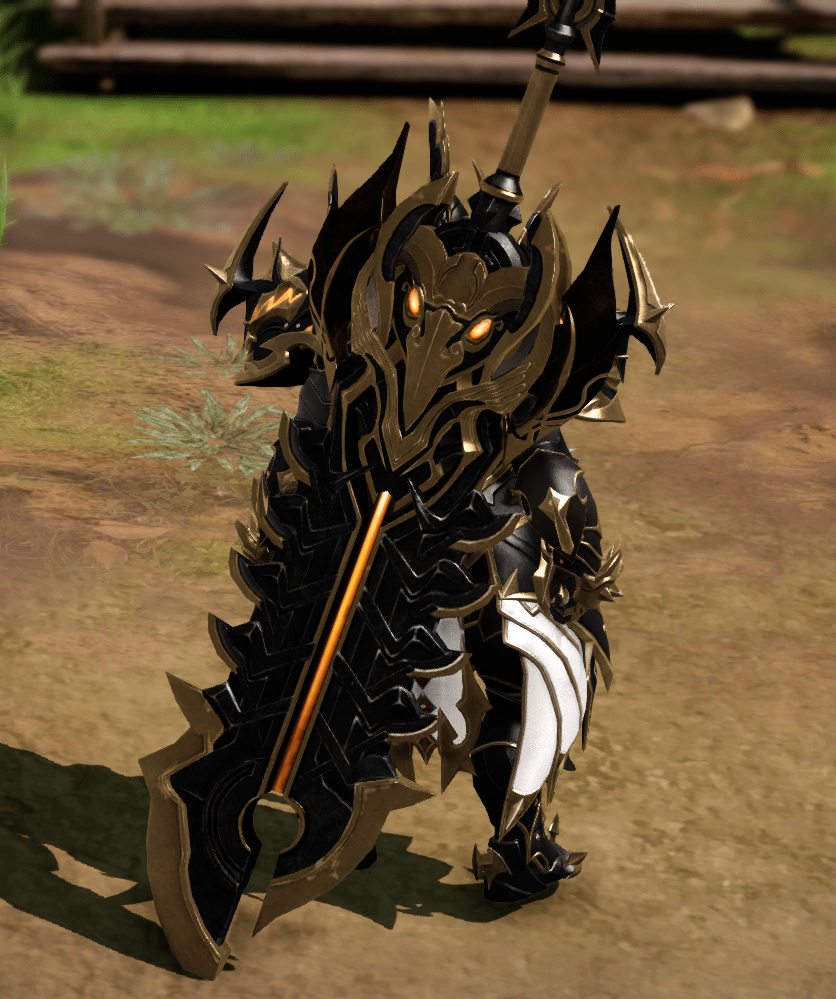 Paladin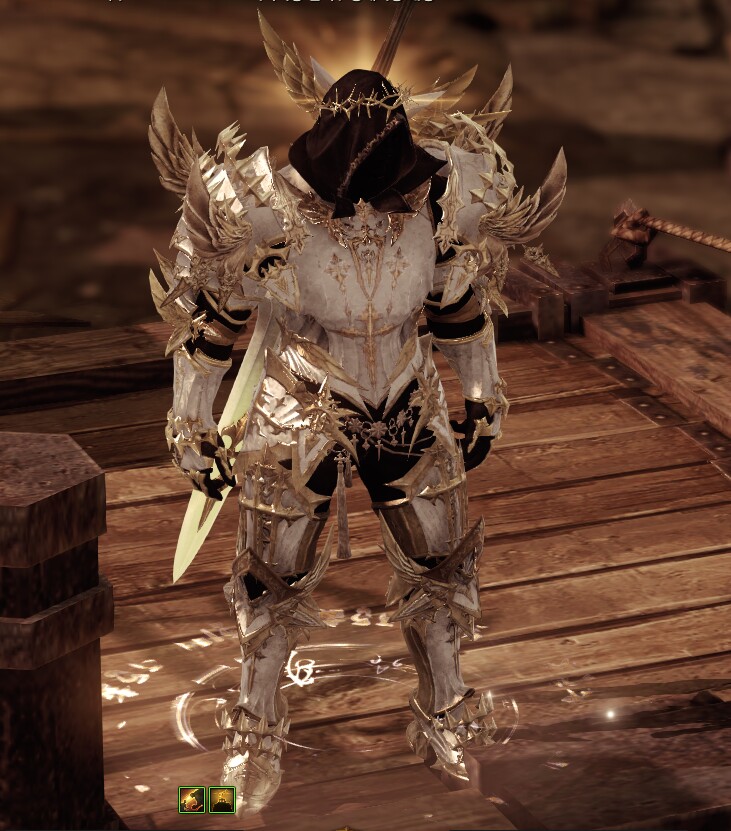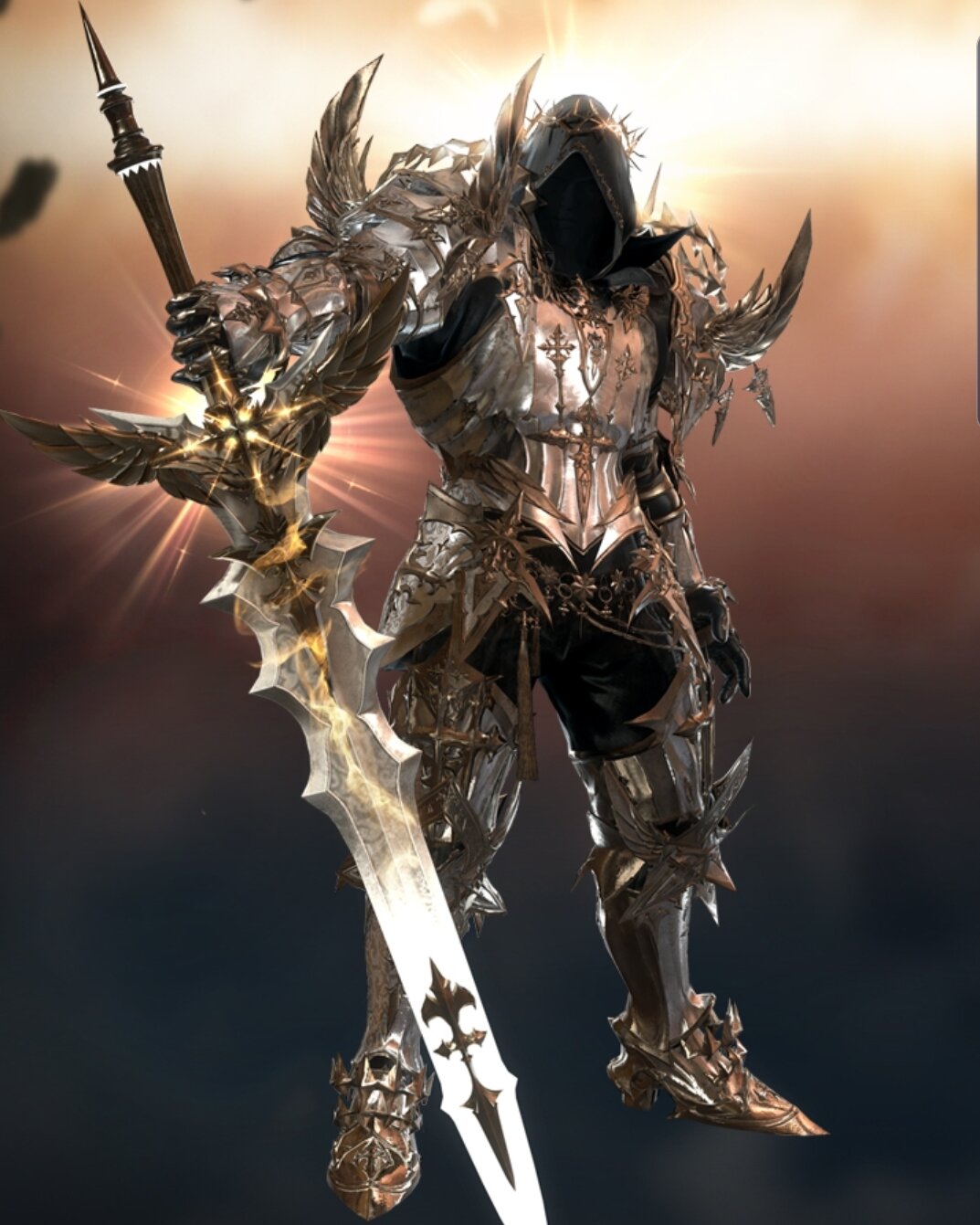 Gunlancer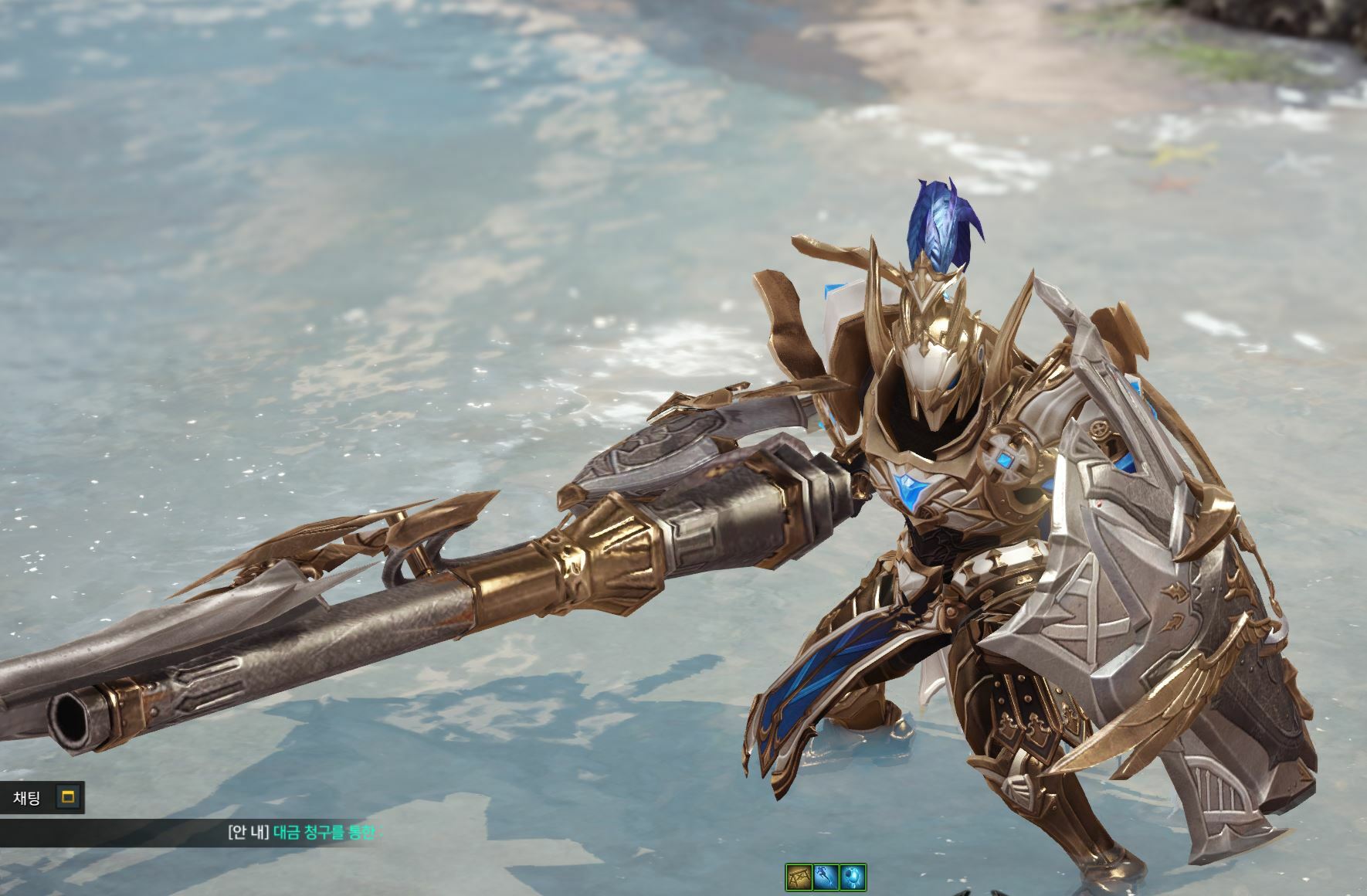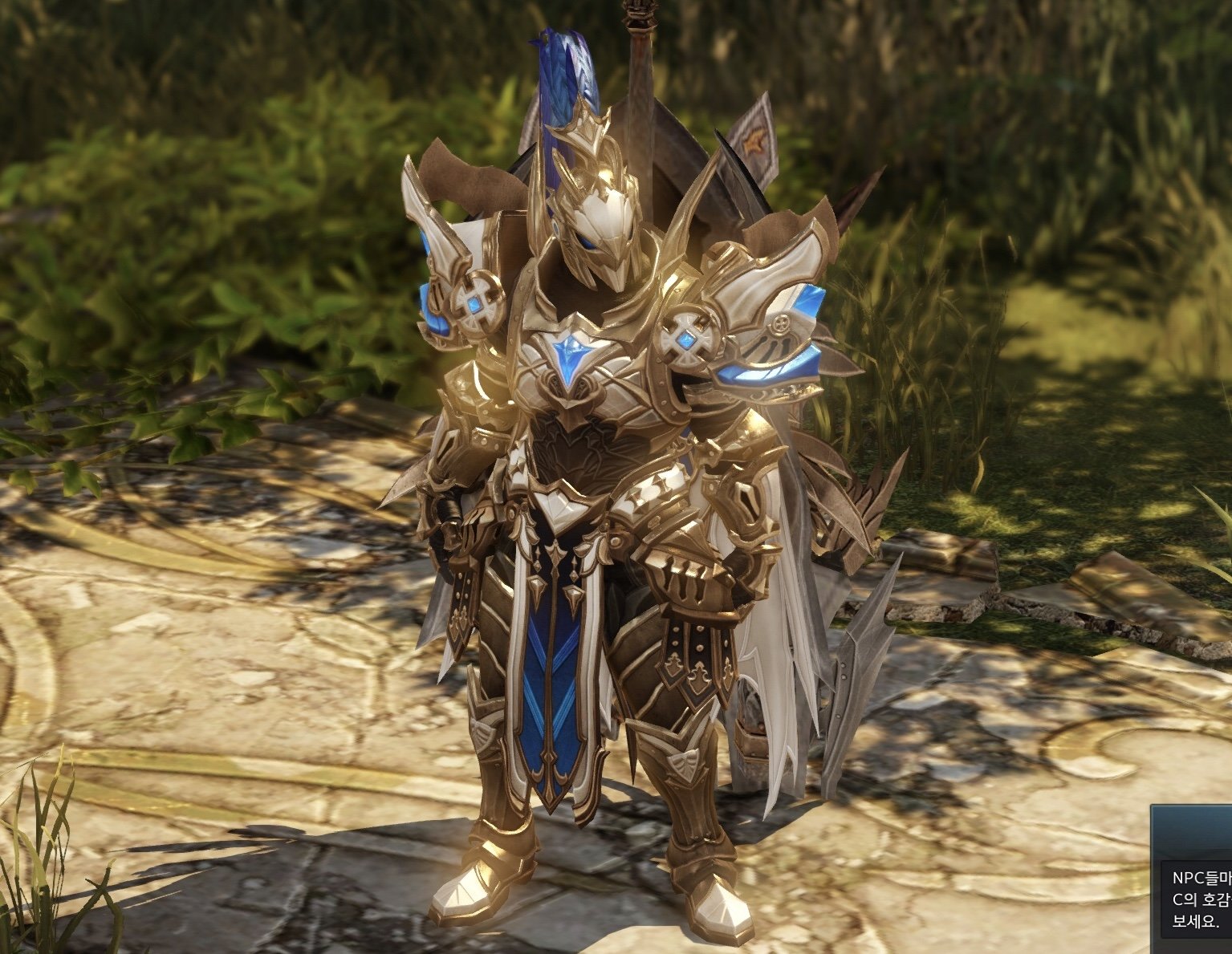 Striker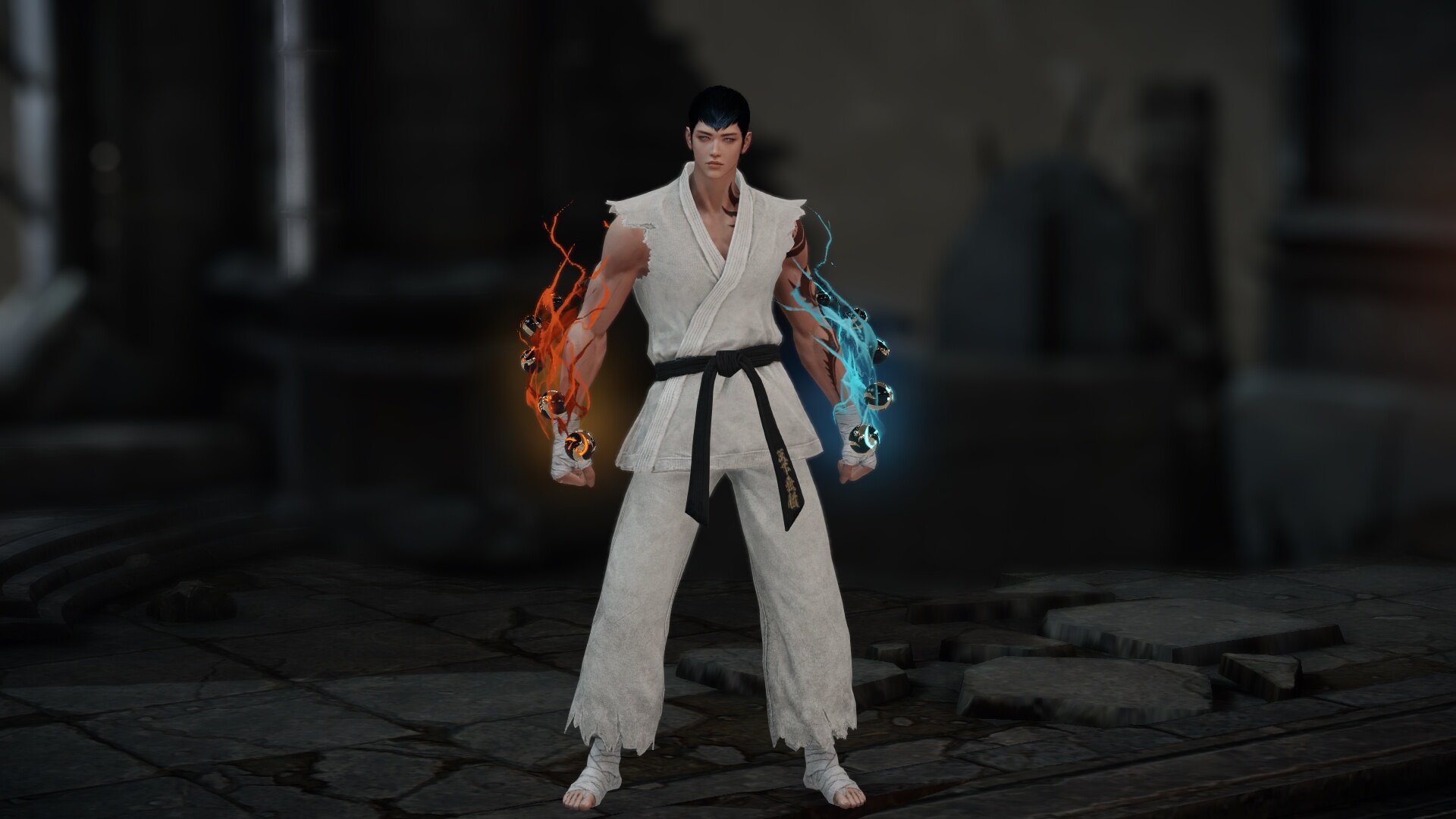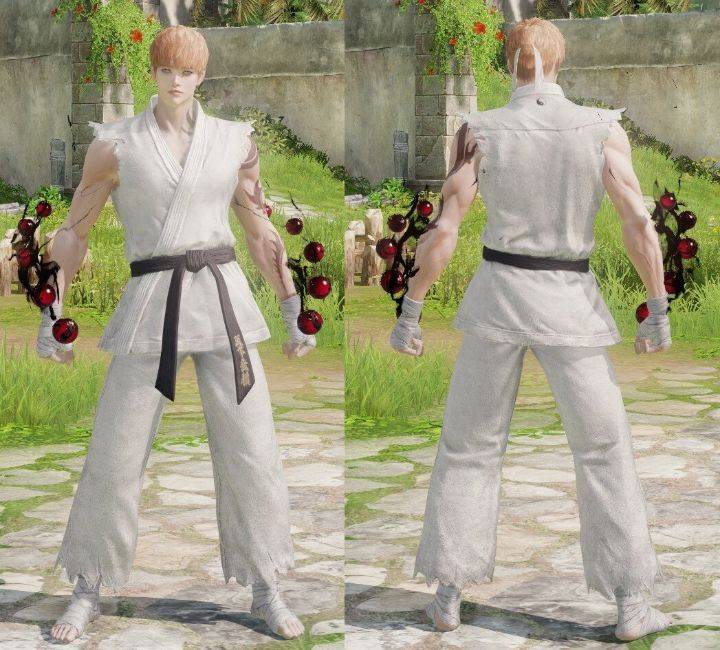 Wardancer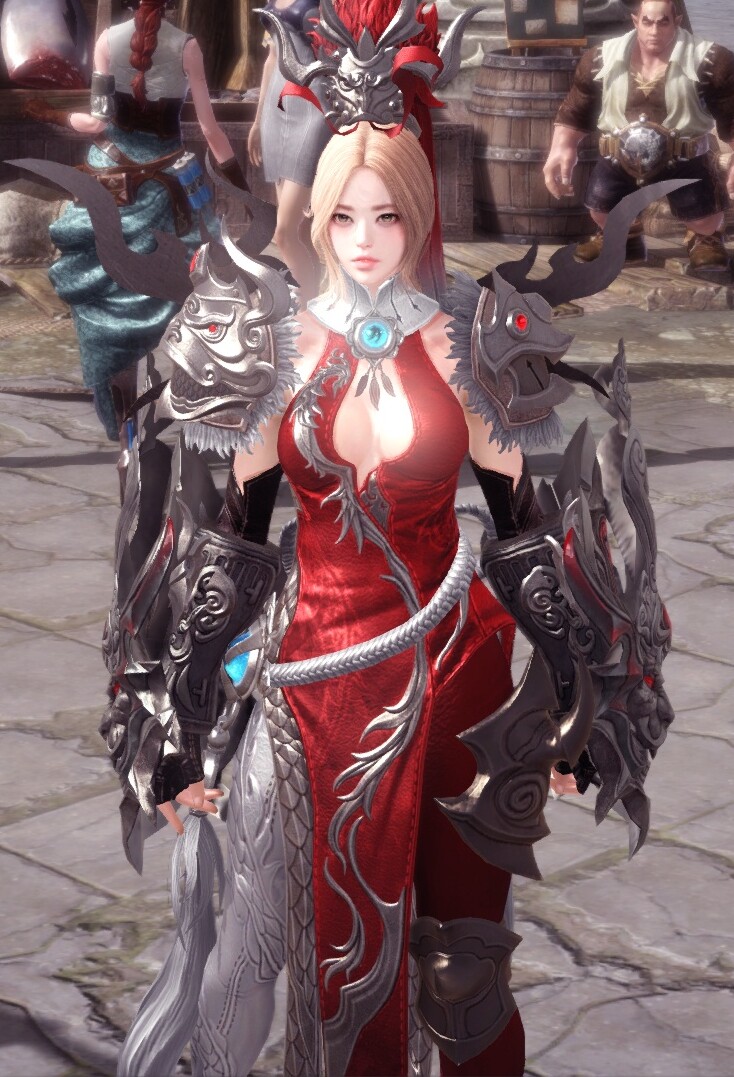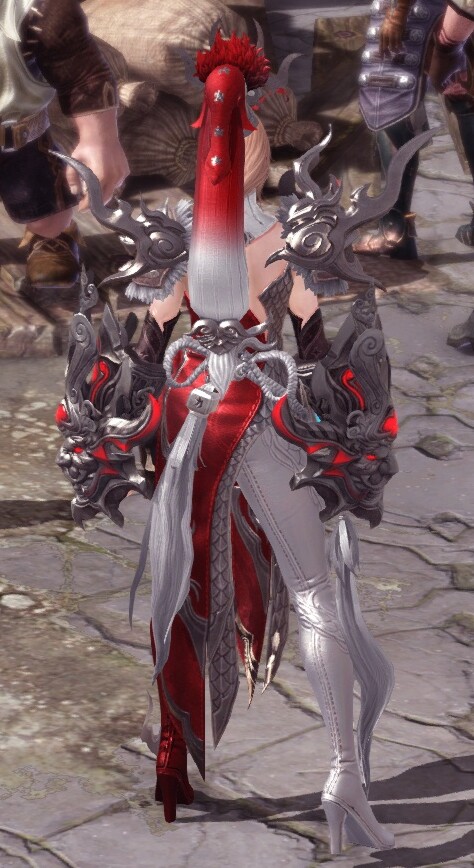 Scrapper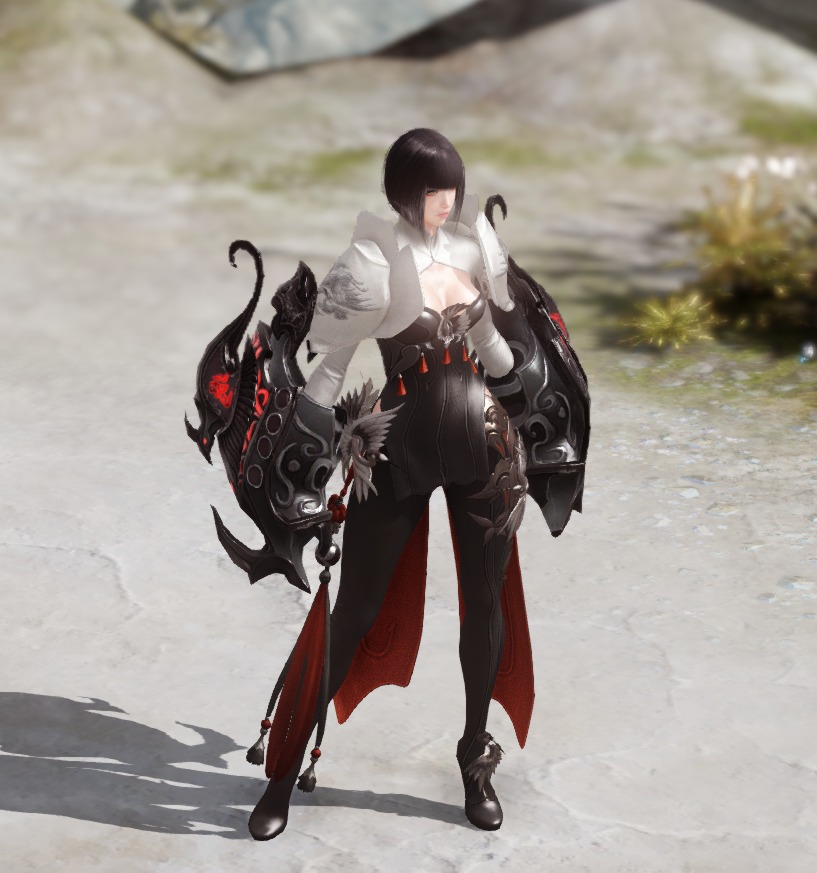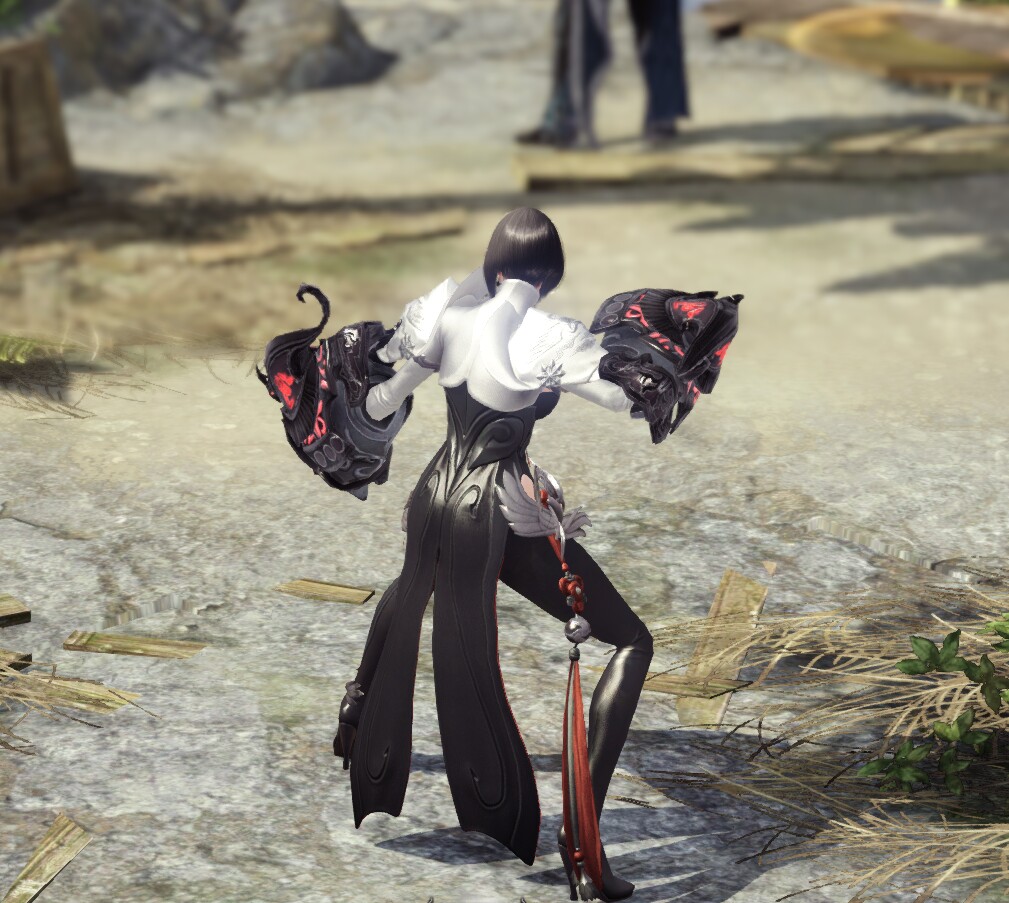 Soulfist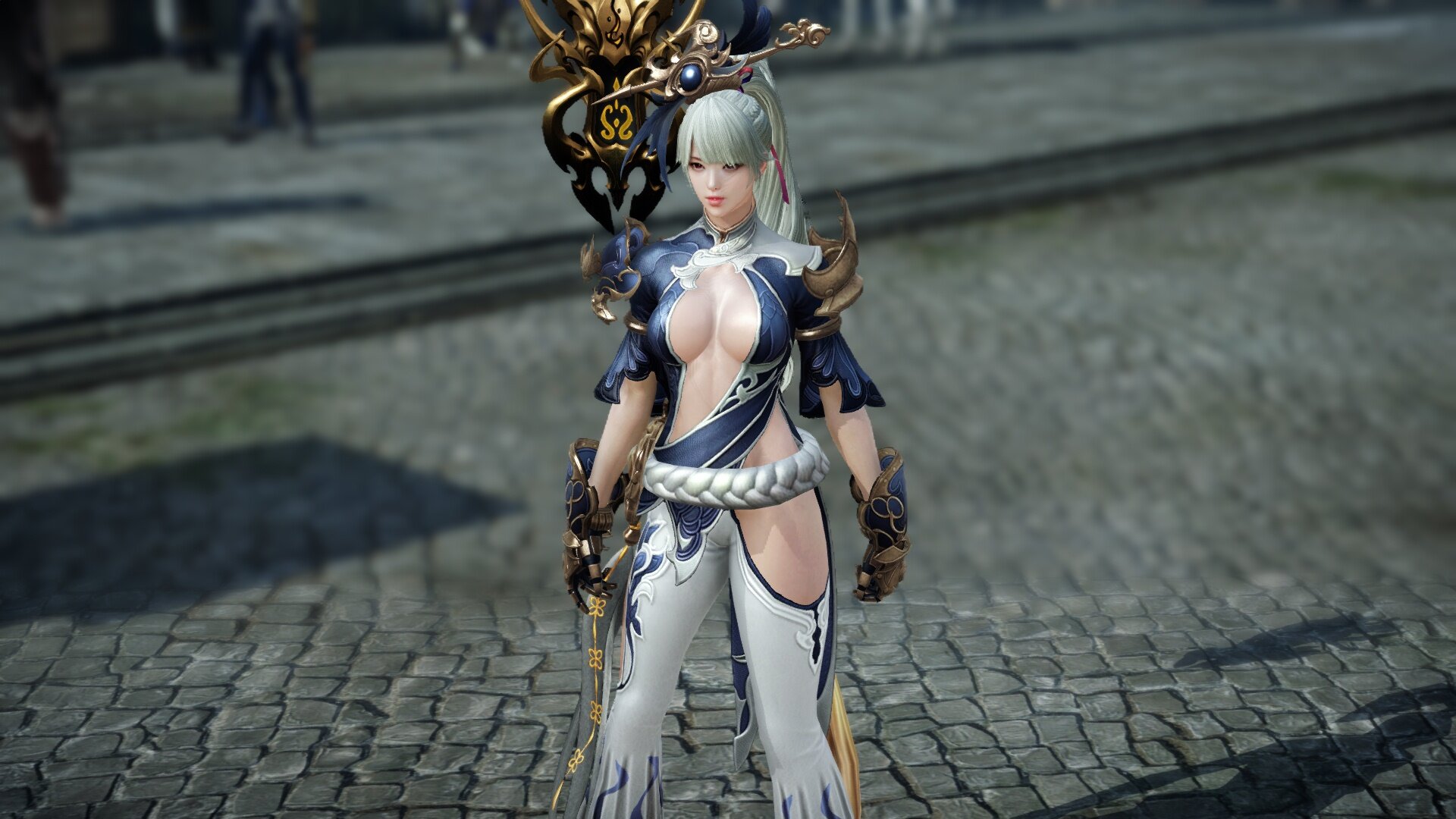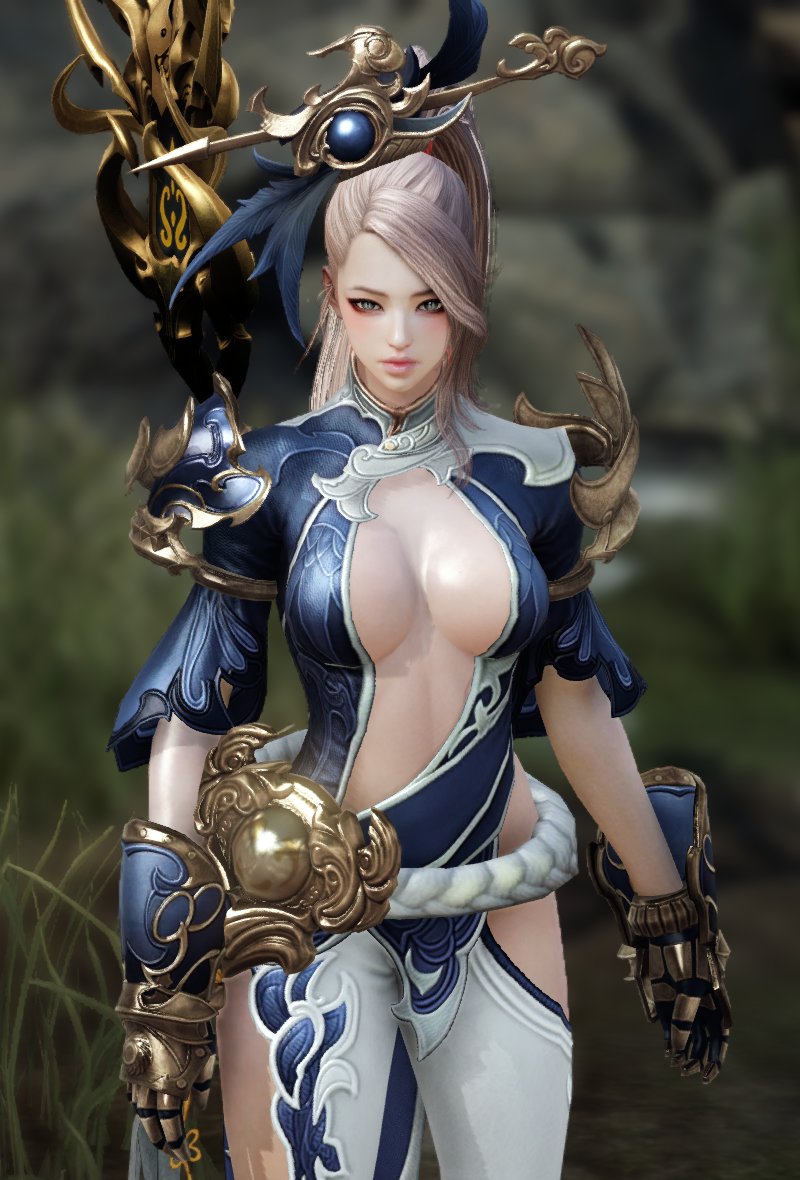 Gunslinger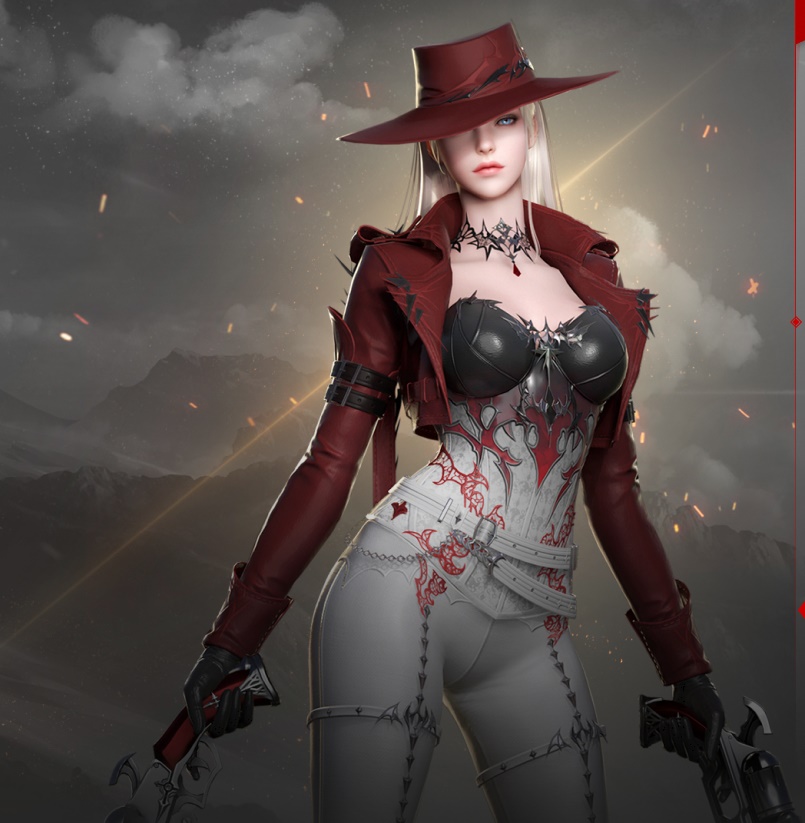 Artillerist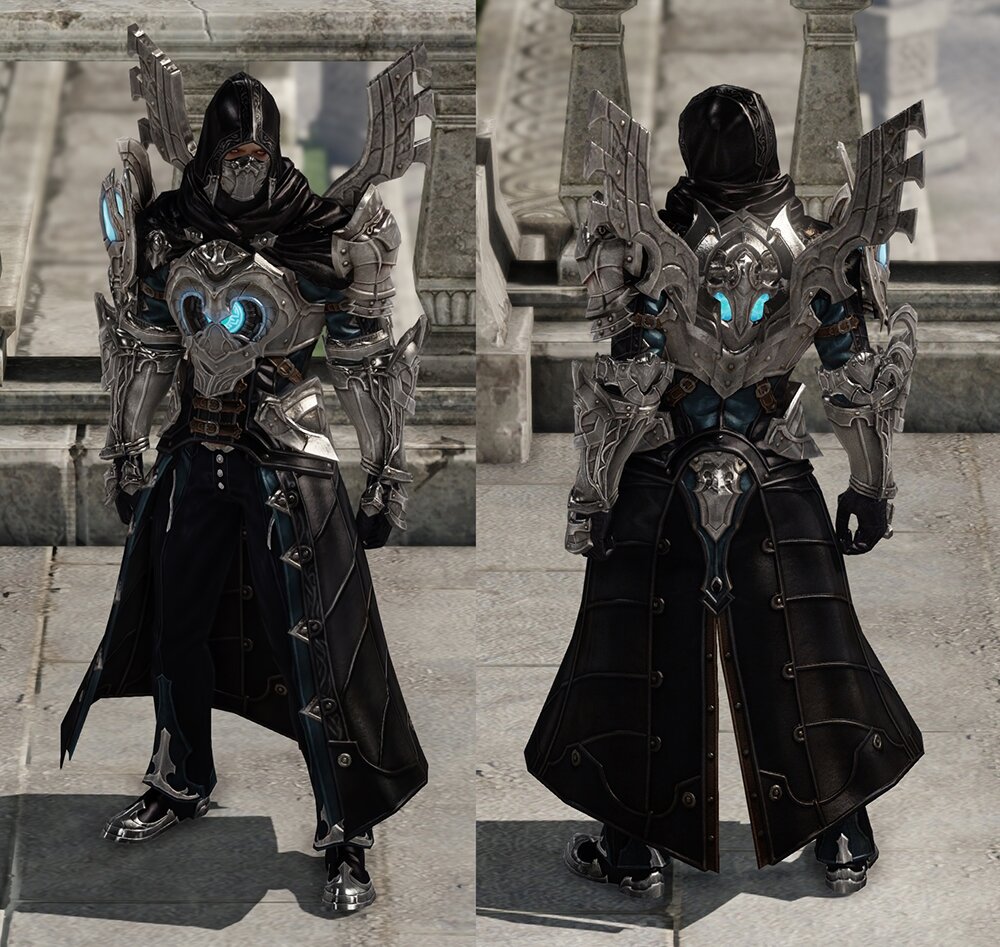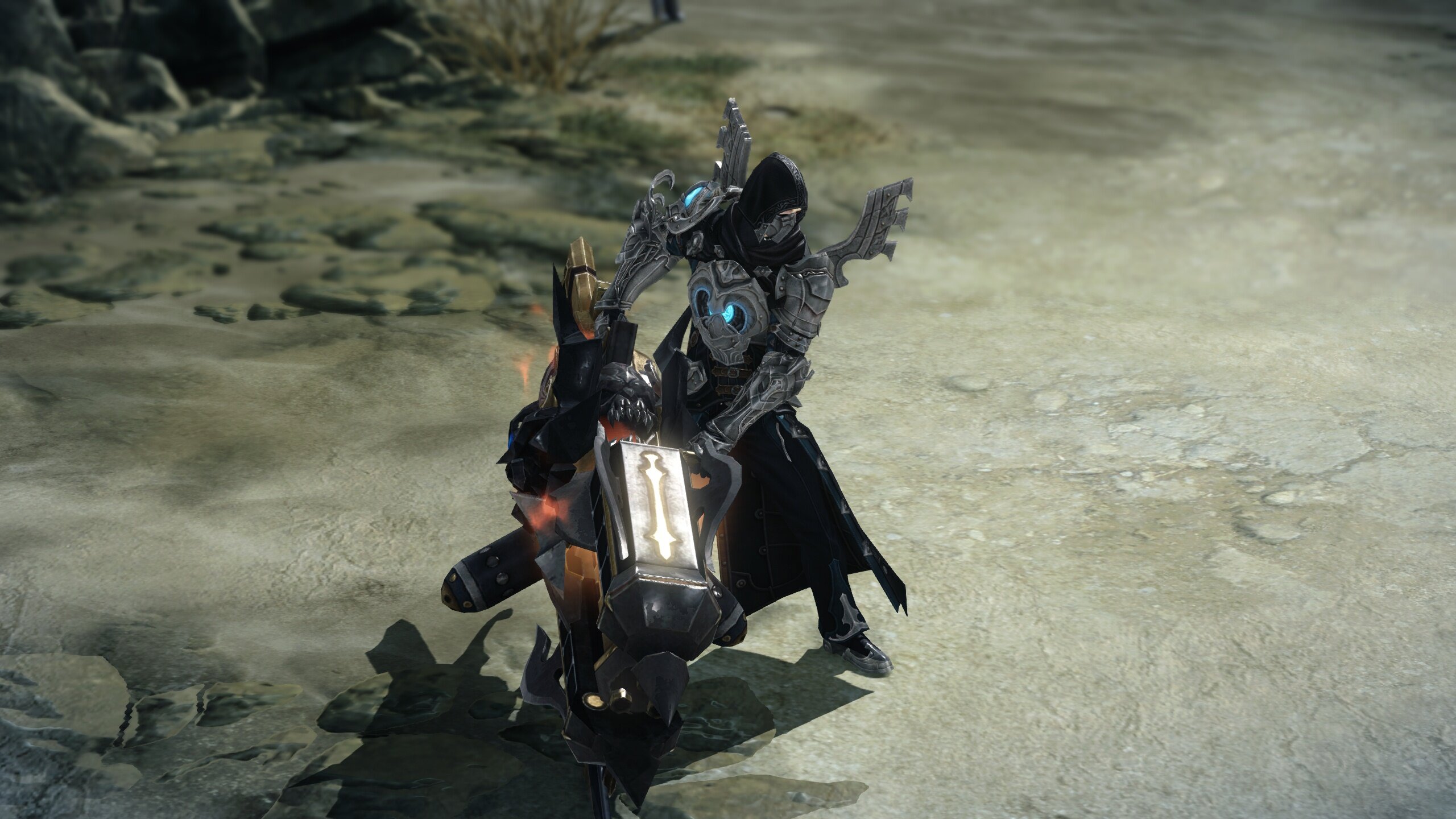 Deadeye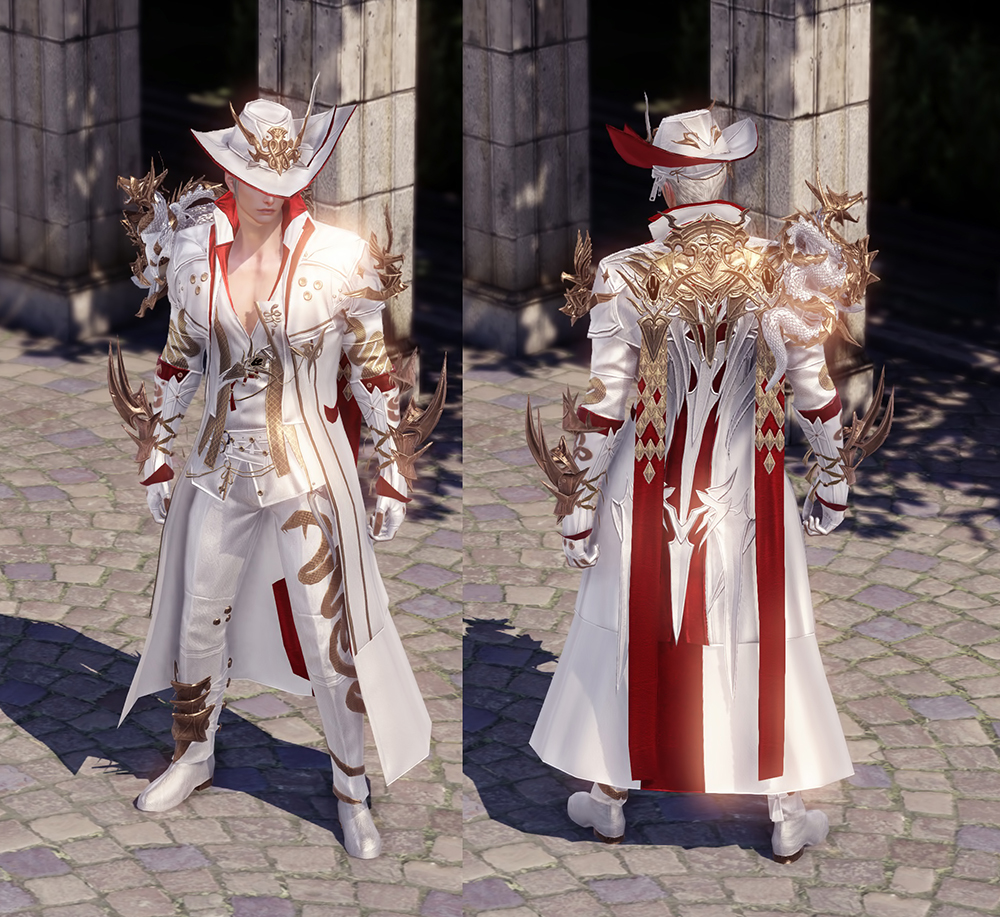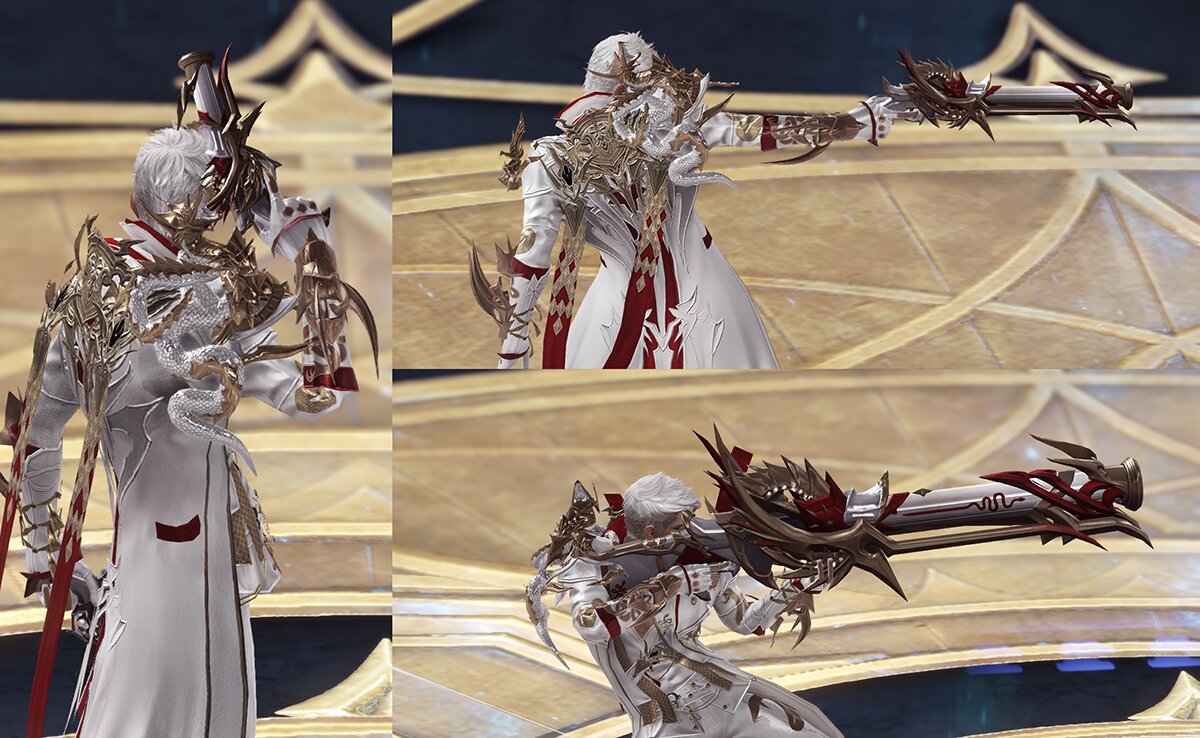 Sharpshooter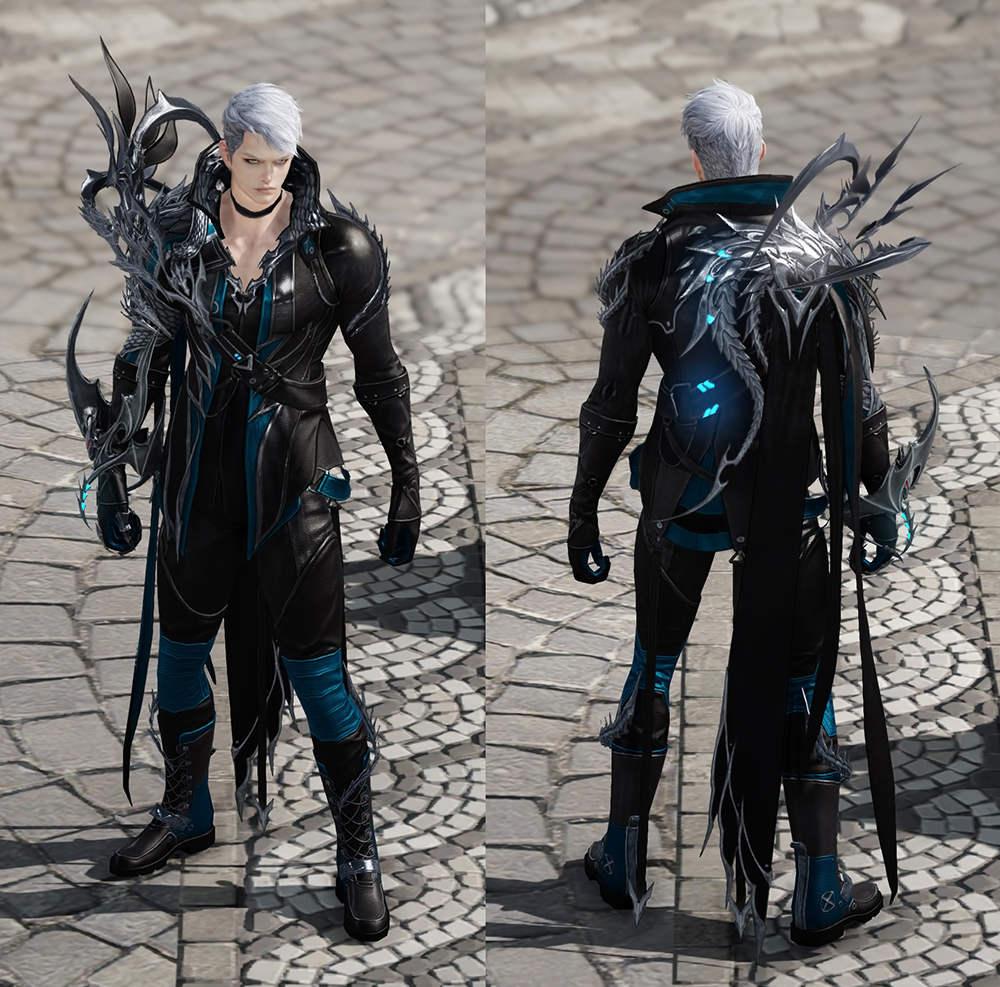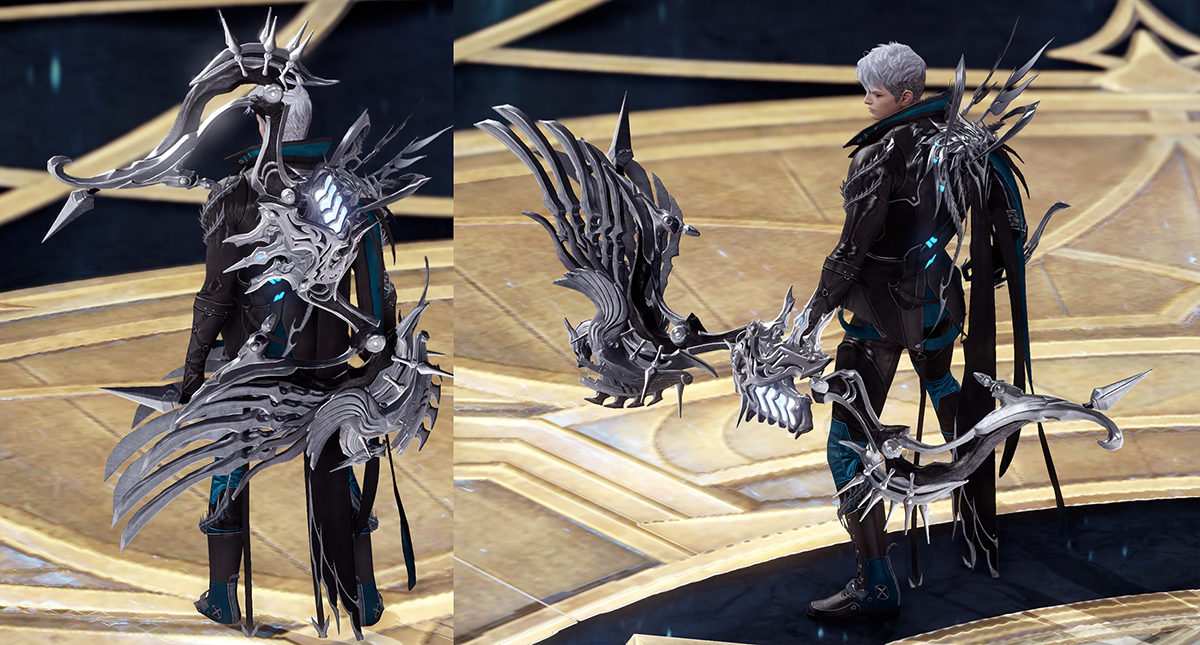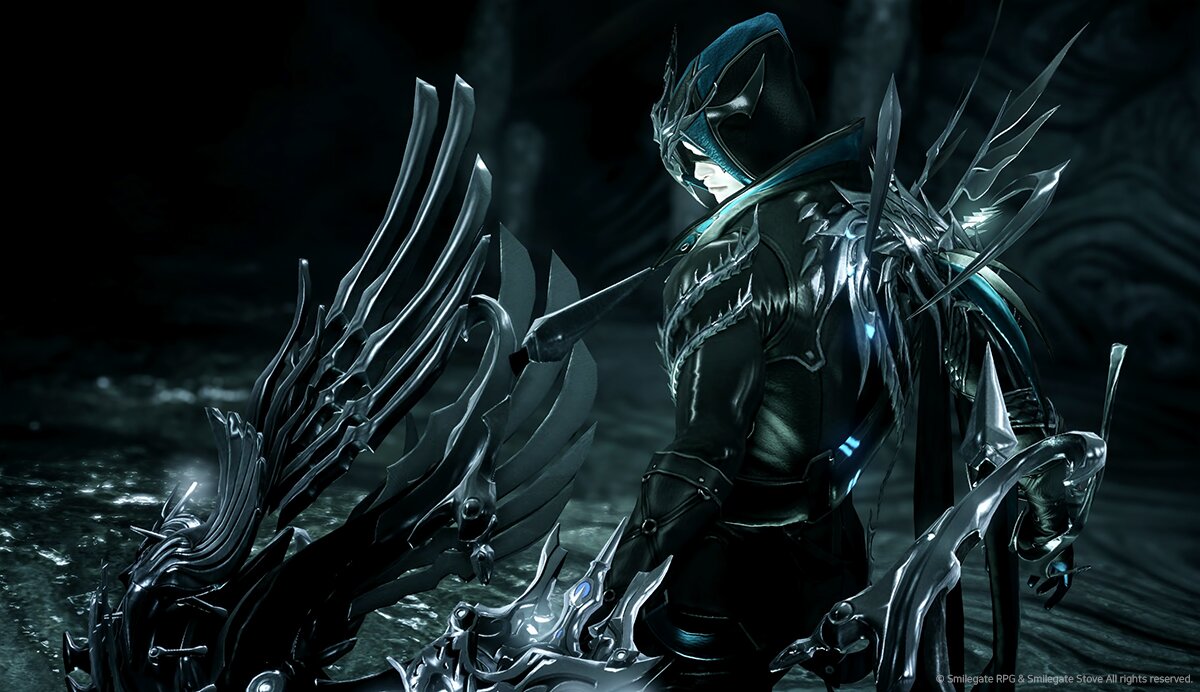 Bard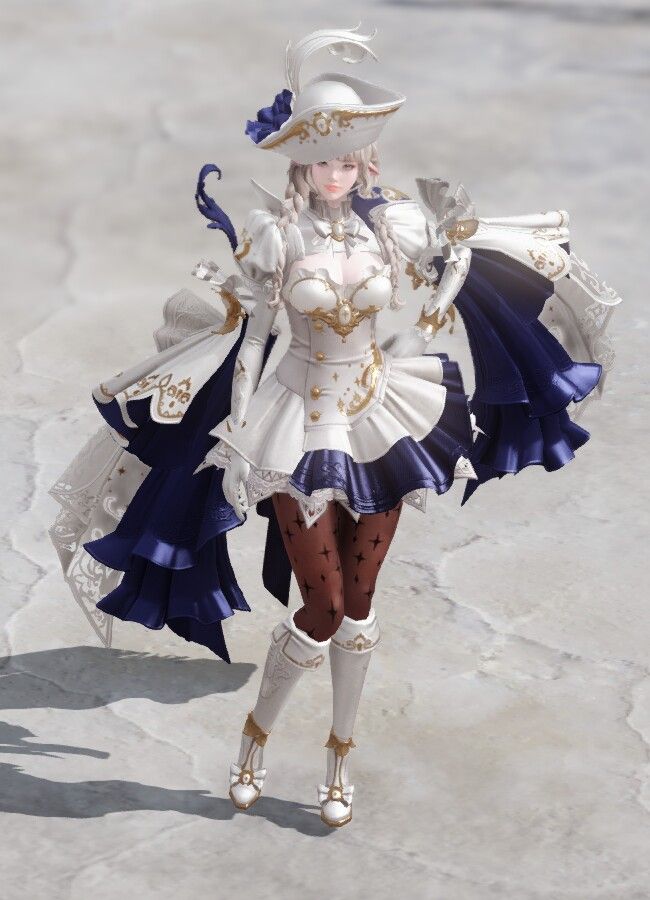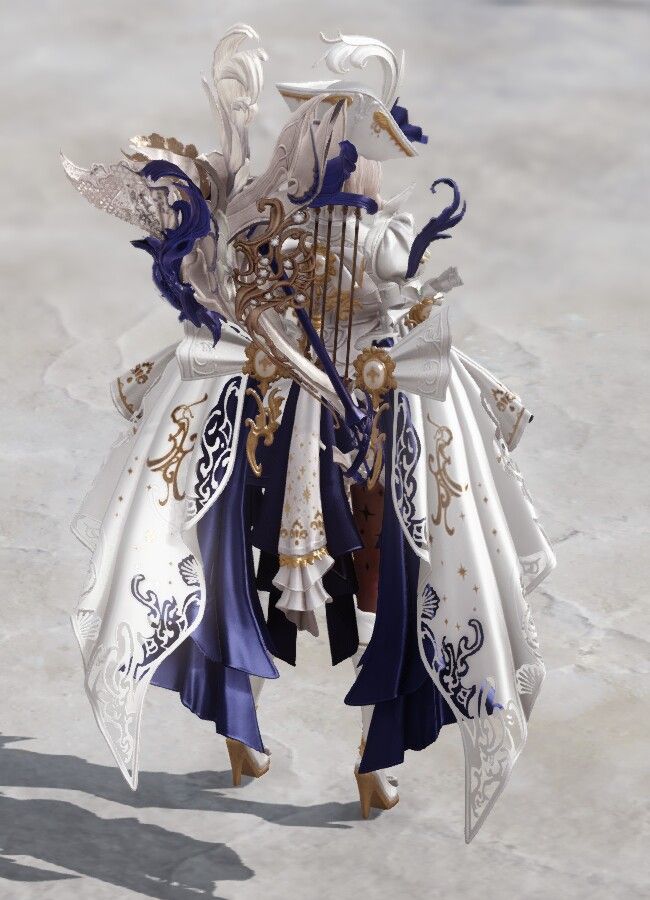 Sorceress
Shadowhunter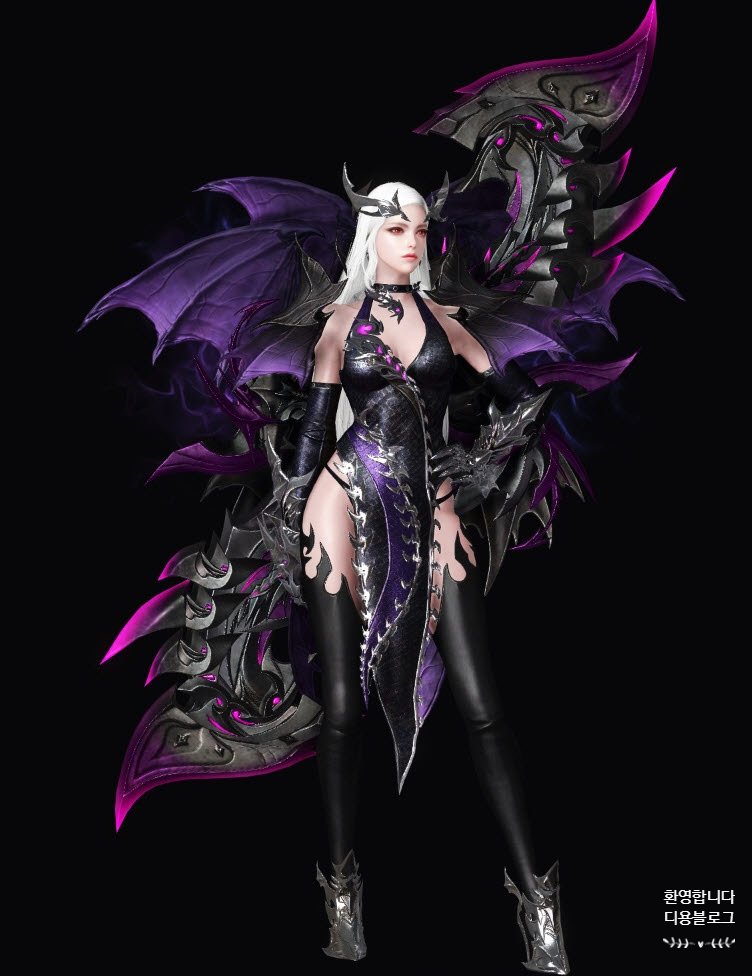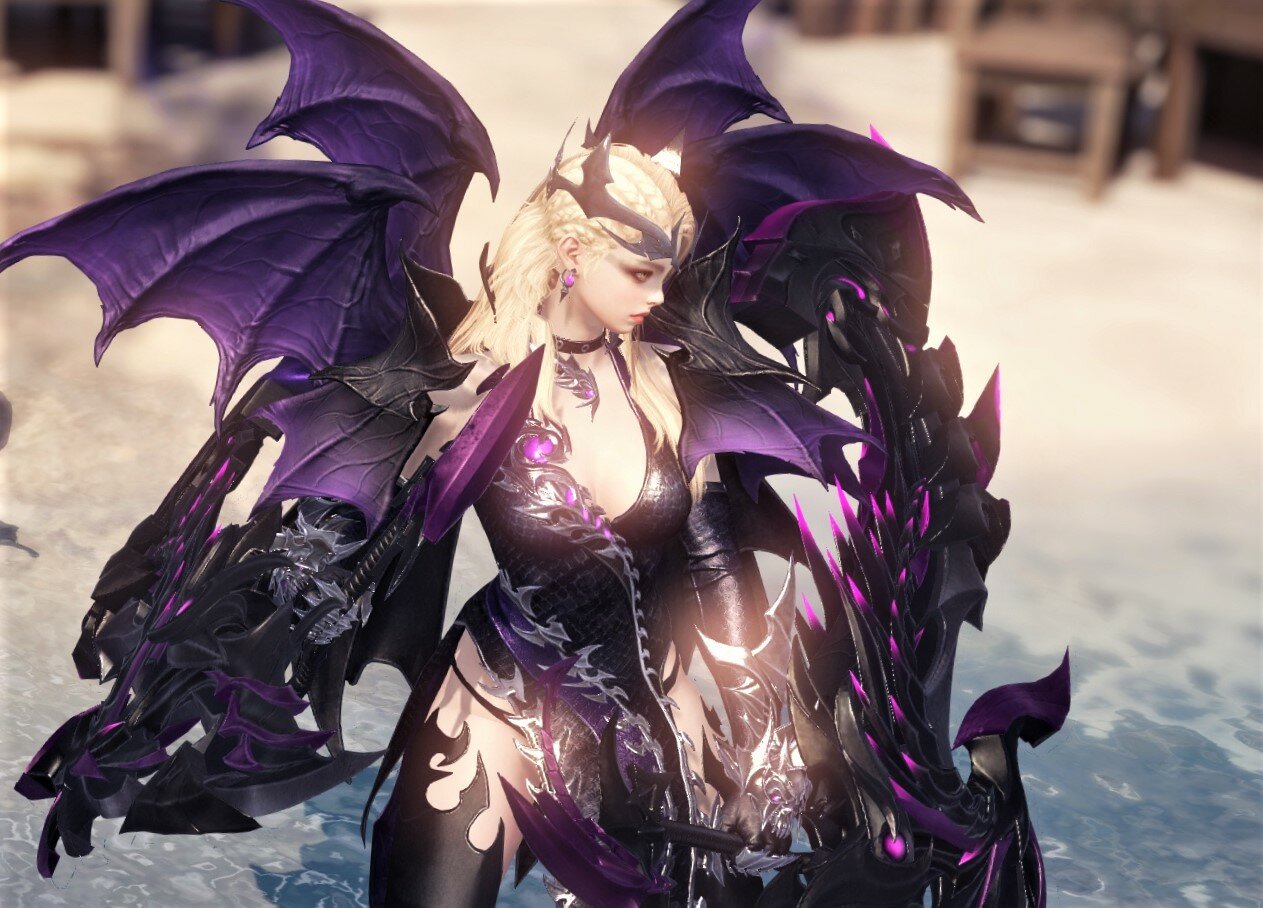 Deathblade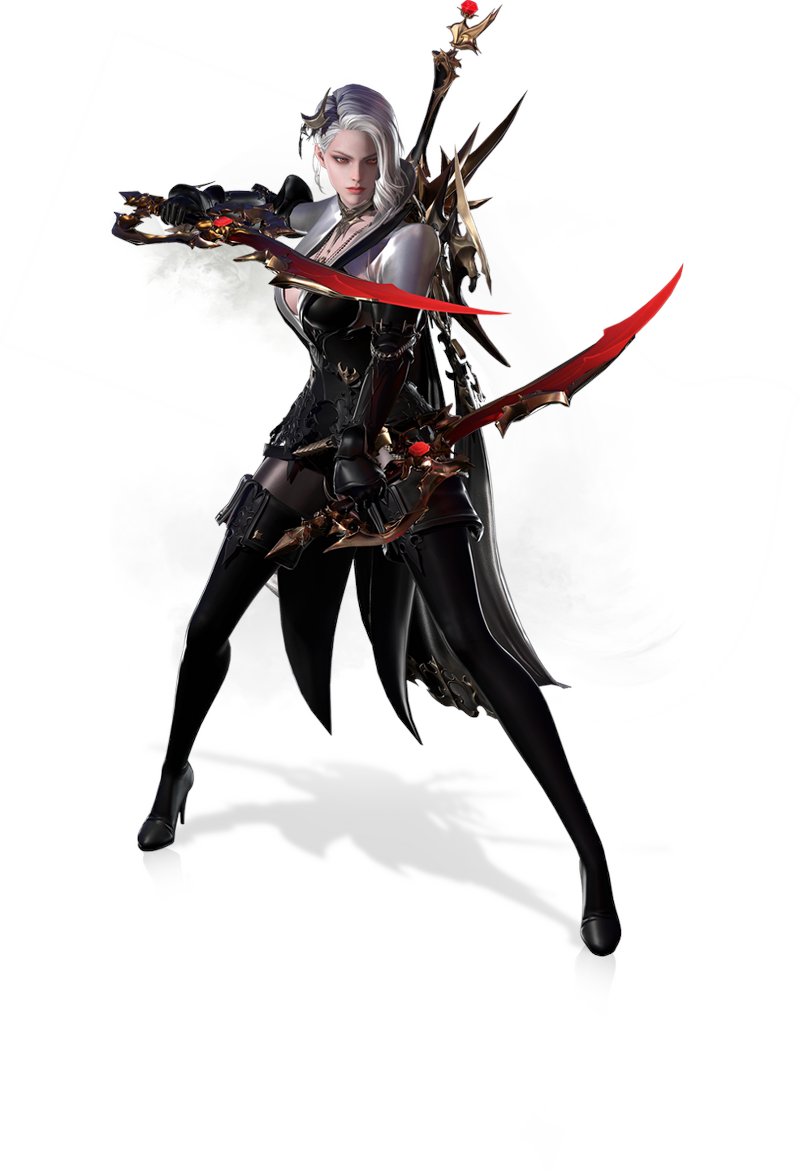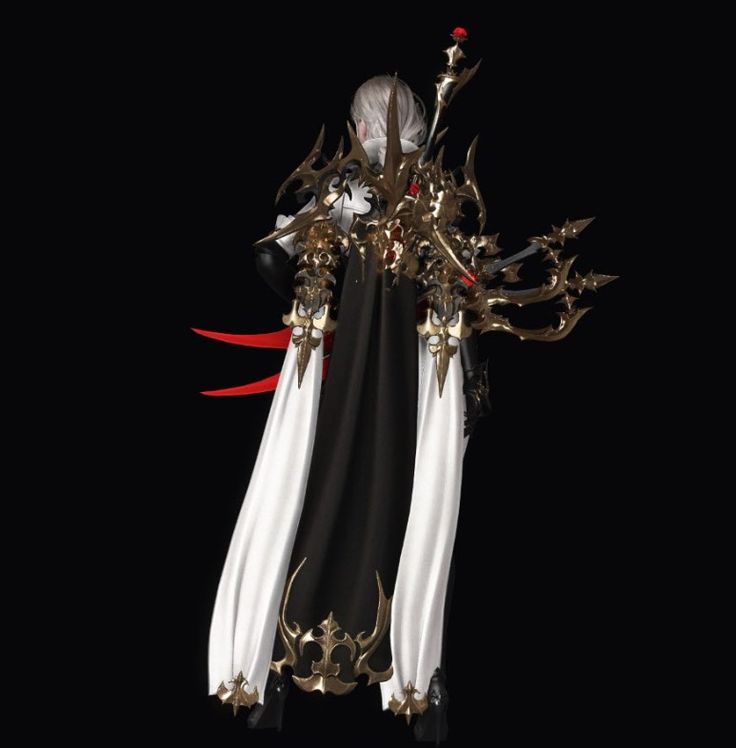 So what are your personal favorites? Are you going to choose a Streetfighter inspired Ryu in Karate gear? A Soulfist who's not afraid to show off? Perhaps a badass Artillerist or Berserker? Whichever one you choose, we can all agree you'll look amazing thanks to the incredibly talented artists over at Smilegate!