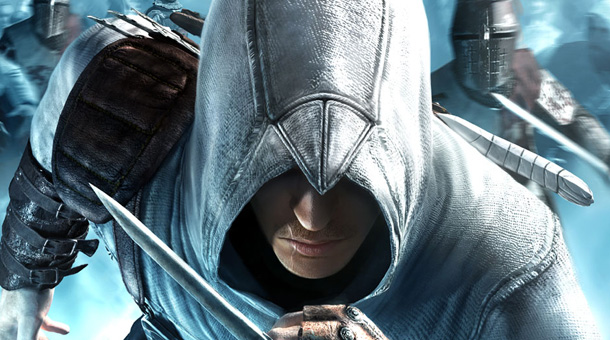 Rumors and speculation of a possible movie had been strife ever since the first Assassin's Creed game made its way onto consoles.
Now it seems that after a deal gone South with Sony Pictures, Ubisoft have finally found a partner in New Regency.
Here's what a rep had to say:
"The development of a screenplay is beginning immediately and the project is being fast tracked as the creative pieces come together, while allowing Ubisoft to maintain control of key elements of the movies creative direction. Financial terms of the deal are not being disclosed."
The film is set to star X-Men: First Class and Prometheus actor Michael Fassbender as the films protagonist.
I agree with the casting of Michael Fassbender, but I can't help but worry that the Irishman's accent will let him down as it did during X-Men: First Class, where his accent seemed to changed during every other scene.
Lets hope that this doesn't turn out like other movies based on video games such as Hitman, Street Fighter, Resident Evil.