Hello and welcome to our Akali skins review. In this review we will cover all Akali skins in League of Legends. The skins will be ranked from worst to best. There are 15 Akali skins in total, including the base Akali skin. This is no easy task, and it will be quite a challenge to choose among that many skins, but I'm sure we can do it!
You can see all of the skin models in Teemo.GG so you don't have to watch those boring YouTube videos.
So let's begin! The list of best Akali Skins Ranked From Worst to Best goes:
15. All Star Akali
Okay what was Riot thinking about when they made these kinds of skins. They look terrible on splash art and in game, and All star Akali is no exception. Last place for sure.
14. KDA Akali
I will not back down when it comes to my dislike of the KDA Skins. They are horrible and feel so flat. It's not worse than All Star Akali but 14th place is a guarantee for KDA Akali.
13. Sashimi Akali
Do I really have to comment this? She is a cook? Not that interesting to me.
12. Prestige KDA Akali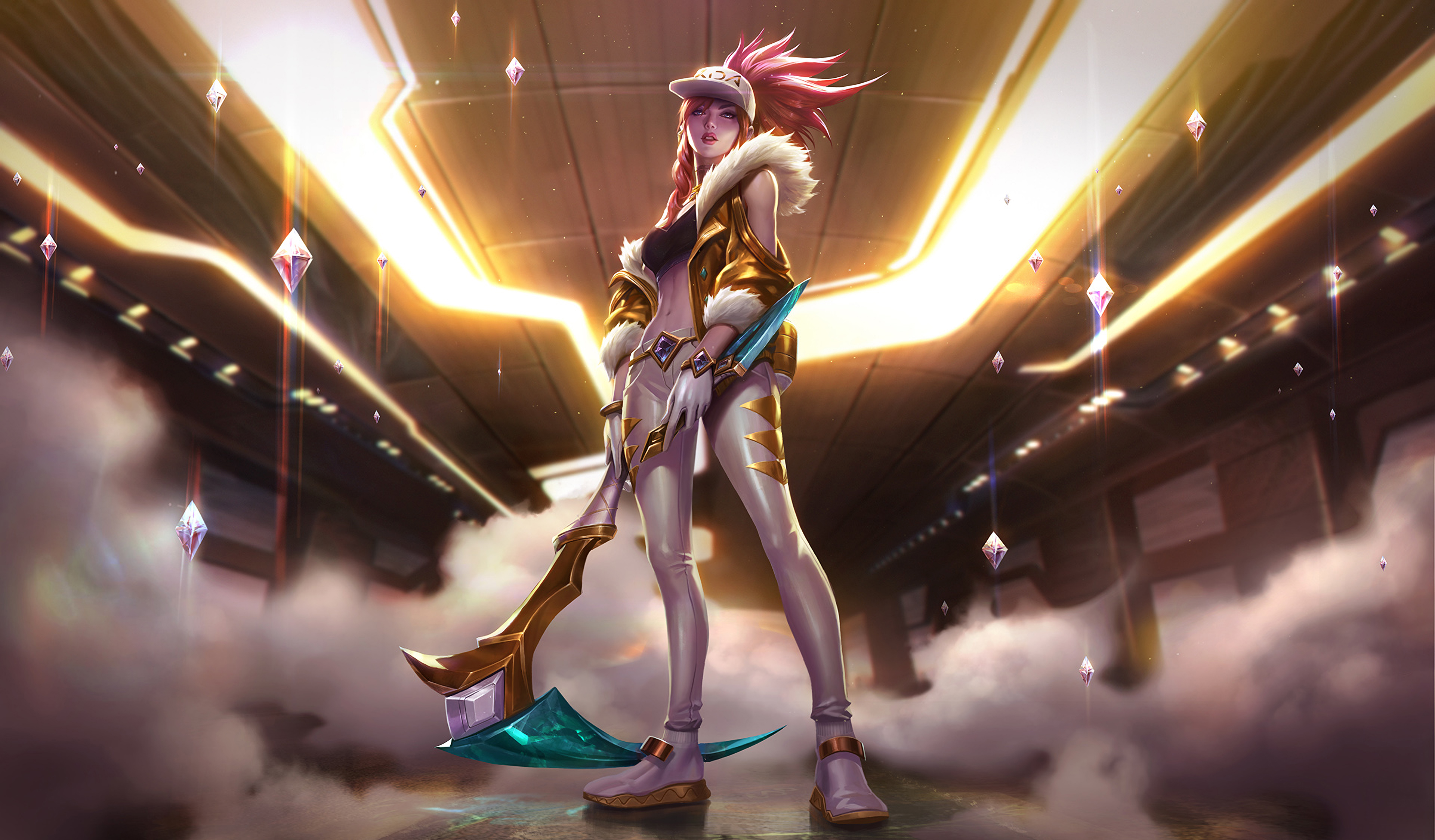 Another one in the line of horrible KDA skins. Prestige KDA Akali is just a repainted version of KDA Akali. Really not worth the money.
11. KDA ALL OUT Akali
Yup, you've guessed it. Another one of the KDA skins. After KDA Akali and Prestige KDA Akali, Riot has decided that it's time for another one. 11th place for KDA ALL OUT Akali.
You may also like:
10. True Damage Akali
I am not a fan of the True Damage series and I don't see how anyone else is. Why would anyone want to play with this skin equipped? Anyways, a pretty bad 10th place for True Damage Akali.
9. Nurse Akali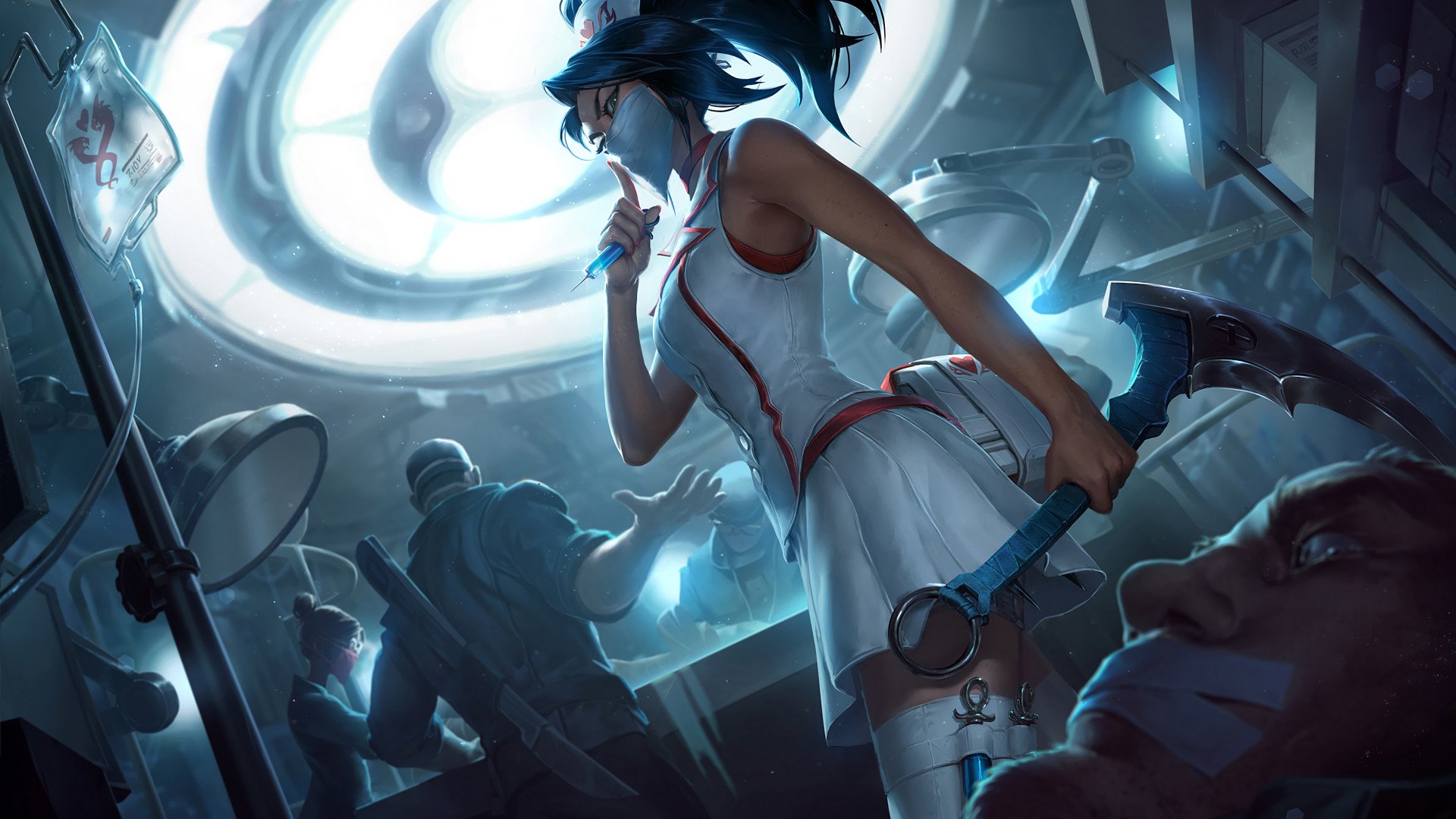 I ranked Nurse Akali somewhere in the middle of the board because I am sucker for old skins. Back when Riot actually tried to make sense with their skins. So not so bad place for Nurse Akali.
8. Original Akali Skin
I like the green tones of the Original Akali skin. It looks nice in game especially after the VGU and VFX update. Eighth place for the Original Akali skin it is a solid place in the middle of the list.
7. Stinger Akali
Old and lovable skin. I really enjoy the yellow color scheme of this skin. Like I said, I am a sucker for old and legacy skins so I had to rank Stinger Akali better than the other new skins that really can't compare to this one.
6. Infernal Akali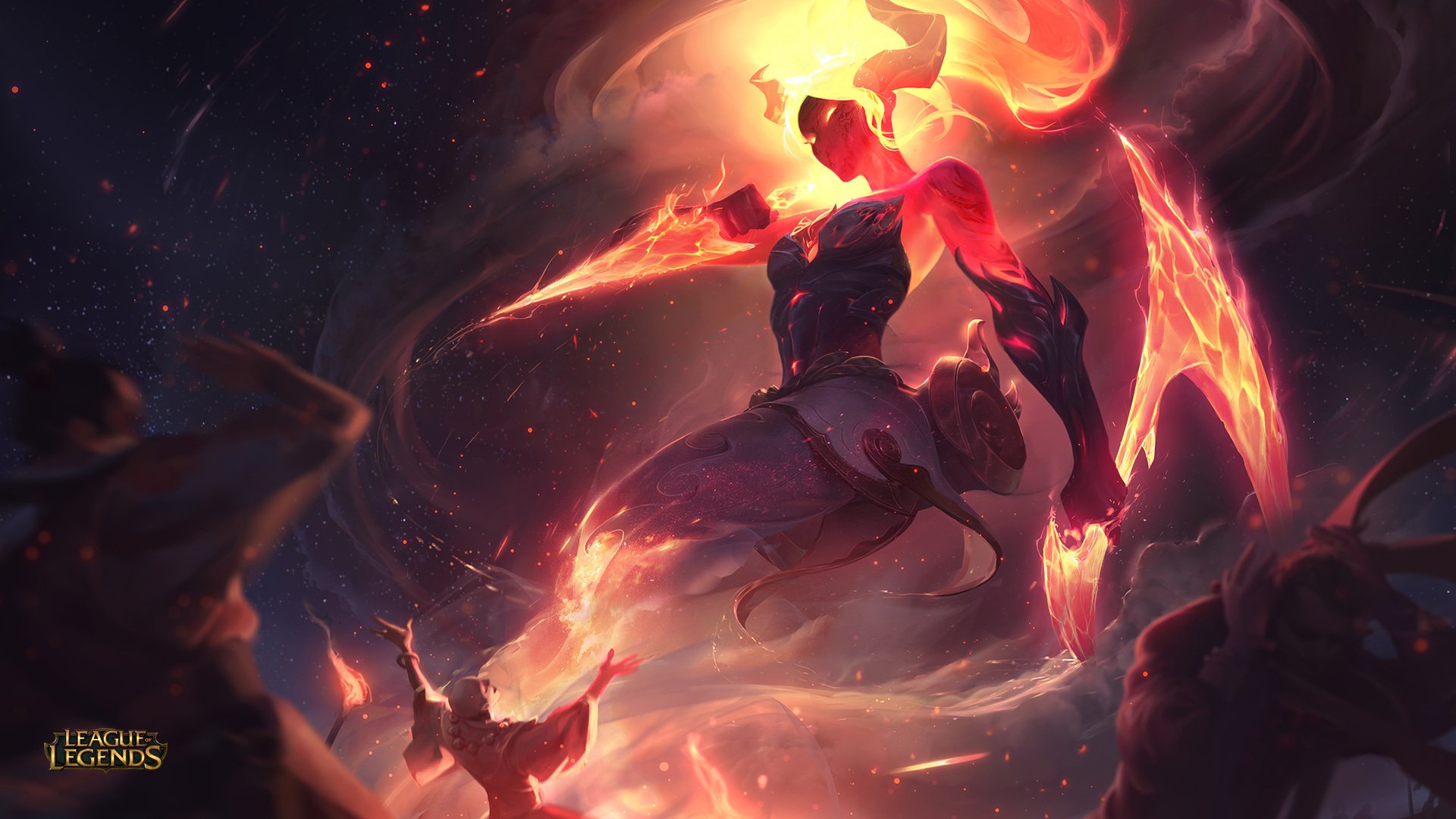 Infernal Akali is something different from the other skins. In this skin, Akali is shown like a flaming hot demon and that's what makes her unique. I own this skin and I would enjoy using it, only if I had the skill to actually play Akali.
5. Silverfang Akali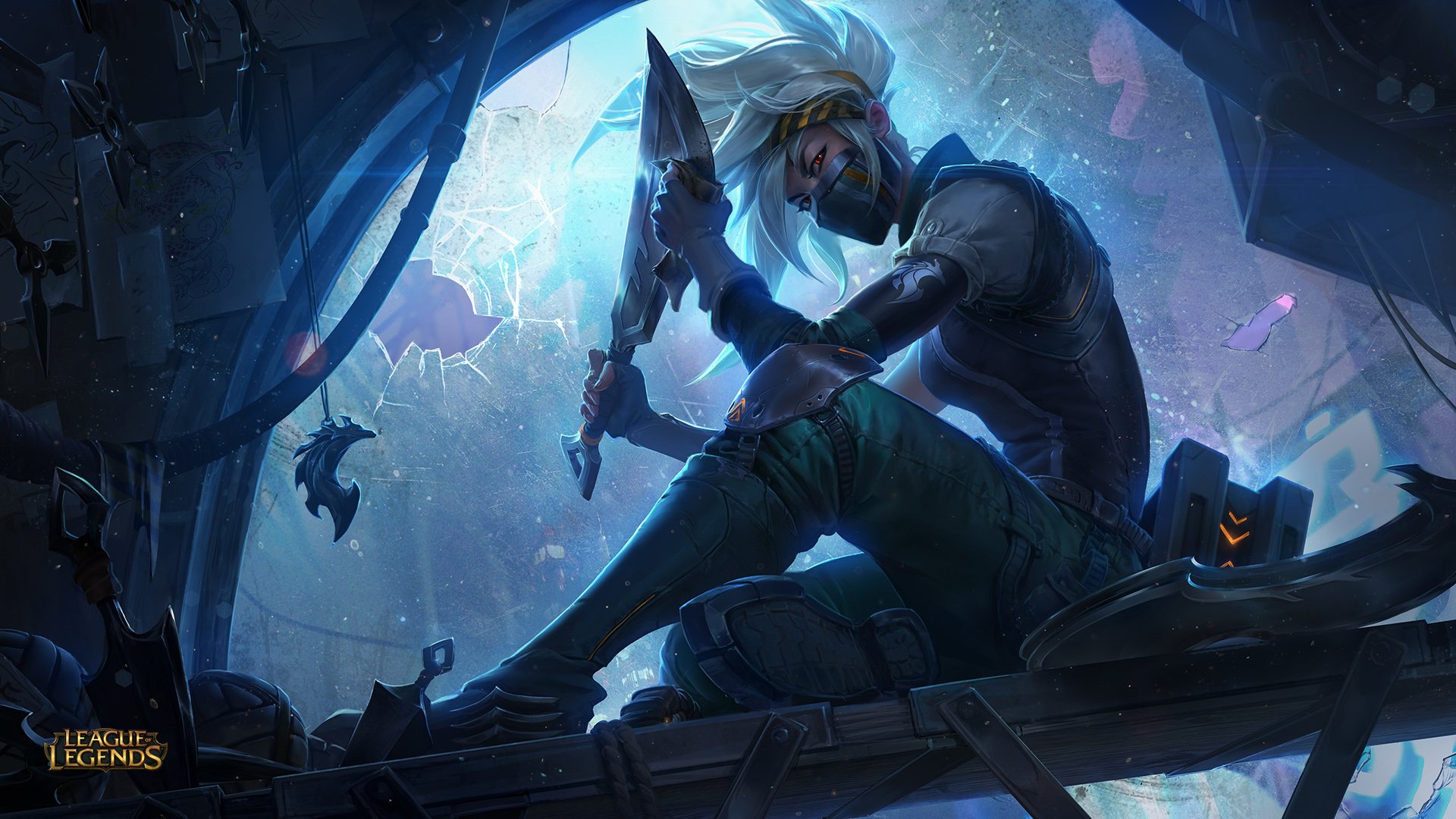 A nice skin, without too much happening in there. It shows Akali like a G.I. Joe or something out of Splinter Cell. The snow white hair dominates the skin, and I am sucker for blondes so a very nice 5th place for Silverfang Akali.
4. Blood Moon Akali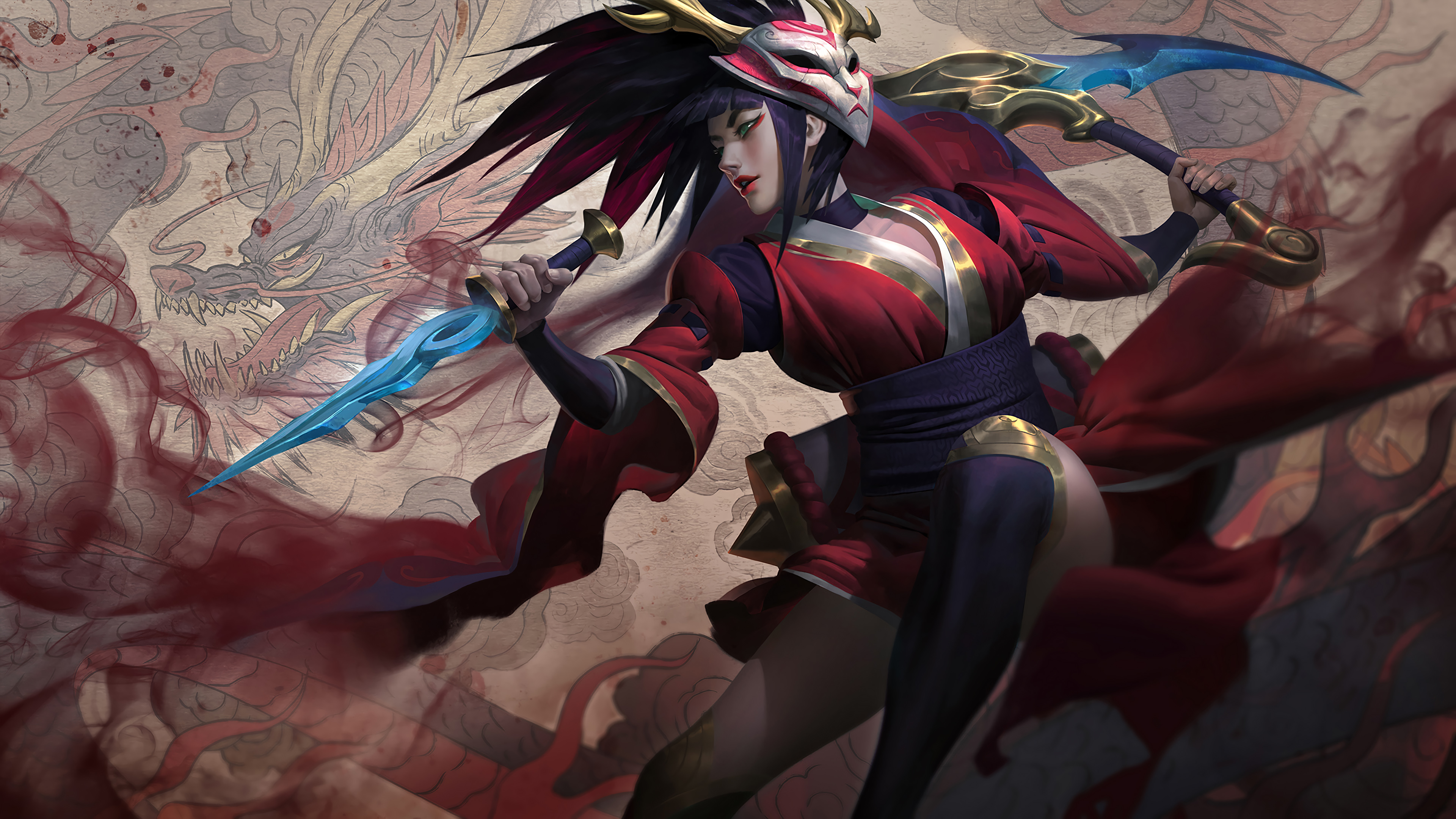 In 4th place we have Blood Moon Akali. The whole set of Blood Moon skins is really good and in my personal opinion quite successful. It was created to celebrate the Chinese community in League of Legends.
3. Crime City Nightmare
Now we are talking! We have arrived at our Top 3 Akali skins. In 3rd place we have Crime City Akali which is ranked this highly due to the awesome thematic of the Crime city skins themselves. Apart from the skin alone being well executed, there are a huge number of Chromas that are available for this skin.
2. PROJECT Akali
PROJECT skins are also among the best skins in the game. PROJECT Akali is no exception. Everything was changed for this skin including animations, the overall look and voiceover. Runner up place for PROJECT Akali.
1. Headhunter Akali
The Headhunter skins are also really great. The characters in the skin set all look like they came from the Alien vs Predator universe. Headhunter Akali may not be the best among the Headhunter skins, but is definitely The best Akali skin.
Conclusion
And there you have it. We have covered all of the Akali skins and ranked them from worst to best! Stay tuned since this won't be the end of our skin reviews, because we plan to do it for every champion in League of Legends! Check out the latest updates for League of Legends on our website simply by clicking here!