The time has come to cover our favorite cow in League of Legends. Yes, it's time to chose the best Alistar skins in LoL. Since Alistar is quite an old champion, it's only logical that he has many skins to chose from, so you can see why it isn't that easy to decide what is the best Alistar skin.
There are 15 Alistar skins in total in League of Legends, including the original Alistar skin. That is quite a number, with many great contestants but I am determined to choose the best Alistar skin, right here right now!
You can see all of the skin models in Teemo.GG so you don't have to watch those boring YouTube videos.
So, let's waste no time and dig right into The best Alistar skins: Ranked From Worst to Best!
15. Original Alistar Skin
At last place we have Original Alistar skin. Even though Alistar has received a VGU and VFX update, his base skin still doesn't quite satisfy as much as the other skins do.
14. Unchained Alistar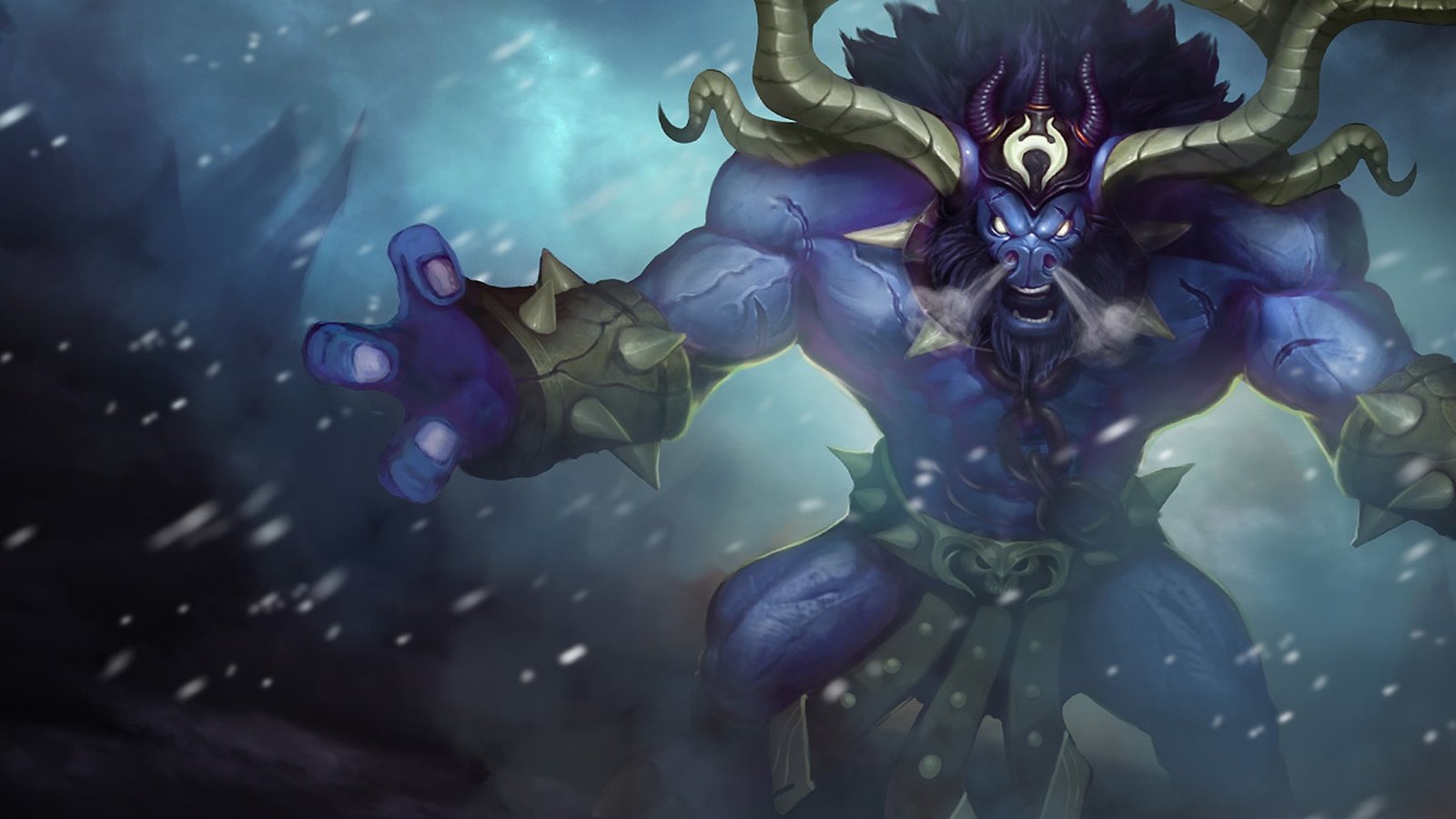 14th place belongs to Unchained Alistar! I have decided to rank this skin this low simply because I fail to see much difference from the Original Alistar Skin. Plus it says that he is Unchained, but somehow he ended up having more chains than the original ''chained'' Alistar. It's also worth mentioning that this skin was given for free to all players who connected their Facebook account with League of Legends. Riot Girl Tristana was also given for free, so back in the day you could see a lot of these guys in the game. Nowdays, I think that Riot had stopped doing that so there are less of them running around. I know that it is not a good skin, but it is still a flex, since you remind the other players that you are a veteran of this game and that you are to be taken seriously.
13. SKT T1 Alistar
You already know how I feel about these E-sports skins. Alistar is no exception so this is the reason why I will be ranking him this poorly.
12. Sweeper Alistar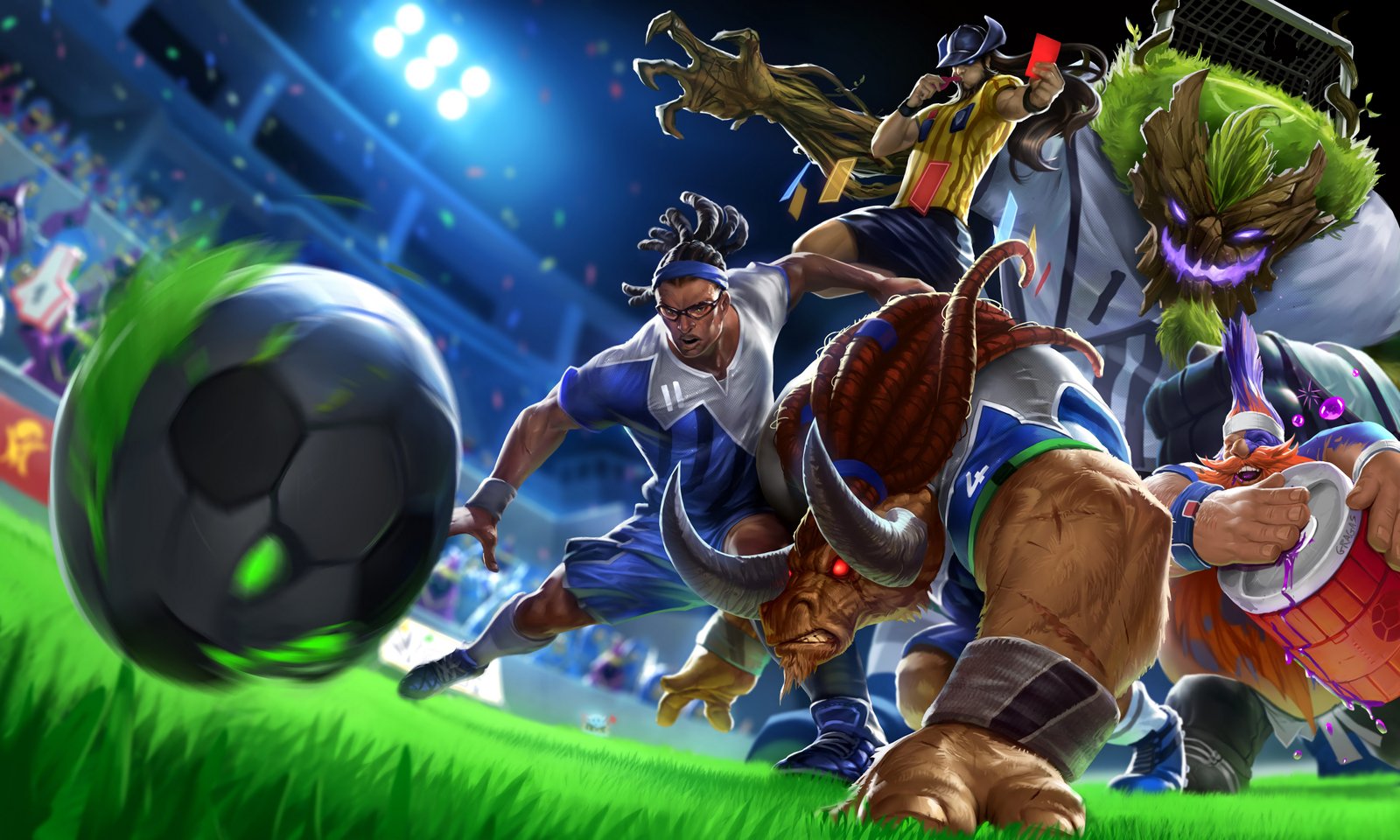 Yeah, this is an old skin from the time when Riot tried to get in on the hype surrounding the world cup. It was bad like every other football related skin.
11. Moo Cow Alistar An interesting concept, with decent execution. It's an okay looking skin but definitely not one of my favorites. To each their own I guess.
10. Infernal Alistar
I am not a fan of this skin, simply because it made Alistar worse looking than he already is. I admit it's better than the skins mentioned above, but still one of the worse one among many skins that Alistar has.
9. Longhorn Alistar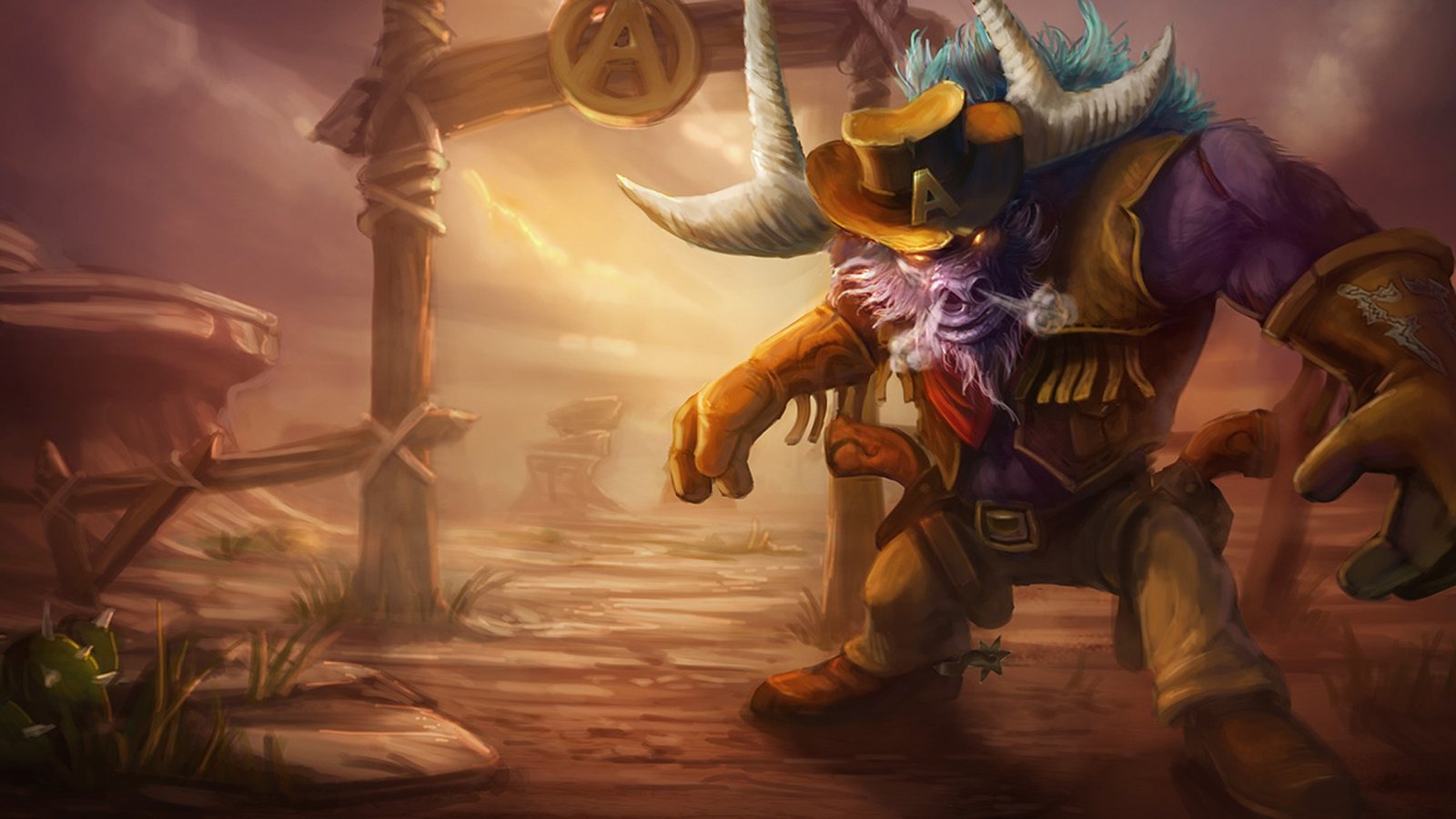 You know that I am a sucker for old skins, and that I would love to place them somewhere better on this list, but I simply can't do that since in last couple of years Alistar has received some amazing skins that I will mention down the line.
8. Matador Alistar
I really like this skin, it reminds me of the old days when I played League with my mates. Definite nostalgia points.
7. Golden Alistar
I know that this is just a repaint of the Original Alistar skin, but I still like it because it's old and quite rare.
6. Black Alistar
One of the rarest skins in League of Legends. Black Alistar is a myth, a legend and a really horrible skin, but it deserves my respect since for 12 years of playing League of Legends I have never seen one in game.
5. Conqueror Alistar
It's a decent looking skin, and I give it an advantage compared to the old skins simply because it has some nice details to it and it makes Alistar look more fierce.
4. Lunar Beast Alistar
Released as a celebration event for Lunar new year, Lunar Beast Alistar definitely fits in the Chinese theme. It's a good looking skin!
3. Hextech Alistar
Coming into the top 3 best Alistar skins we have Hextech Alistar! Alistar really doesn't look like himself in this skin but I guess that was the whole point.
2. Marauder Alistar
A complete metal looking beast! Amazing attention to detail is the one thing that we have to mention in this skin. It looks and feels like a completely different champion. The runner up place was given to Marauder Alistar because he looks little bit like Mordekaiser.
1. Blackfrost Alistar
The Best Alistar skin is Blackfrost Alistar! The execution is perfect, the details are amazing, and the splash art looks dope! It kind of reminds me of Glacial Malphite but I will look over that because this skin has many chromas and you can fiddle with them until you find the one that suits you the most!
Conclusion
And there you have it. We have covered the best Alistar skins and ranked them from worst to best! Stay tuned since this won't be the end of our skin reviews because we plan to do it for every champion in League of Legends! Check out the latest updates for League of Legends on our website simply by clicking here!