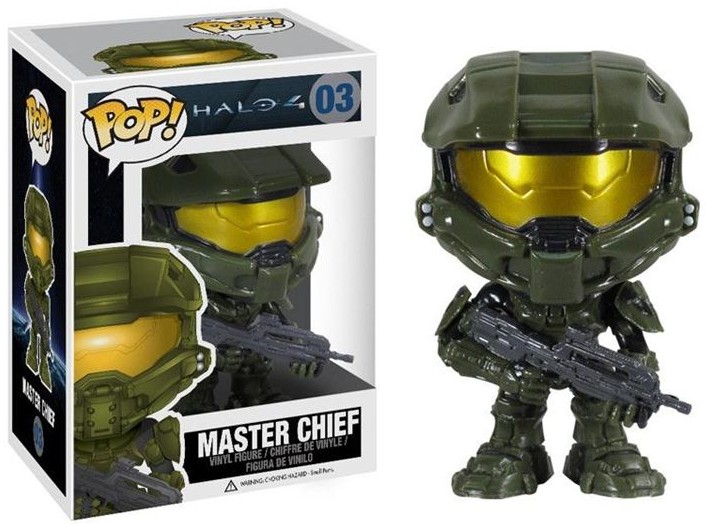 Is playing the game just not enough for you? Do you need to be constantly immersed in world of Halo 4, even while you sleep?
Don't worry, you're probably not the only one, and Funko know this, that's why they made these adorable little Pop! action figures, just for you.
Now you can cuddle up with your favorite spartan whilst you dream sweet dreams of playing Halo 4, or nightmares of playing Halo Wars…
The Halo 4 Pop! action figures by Funko will be available for purchase from November 8th and should set you back no more that $10.99, give or take depending on where you buy them from.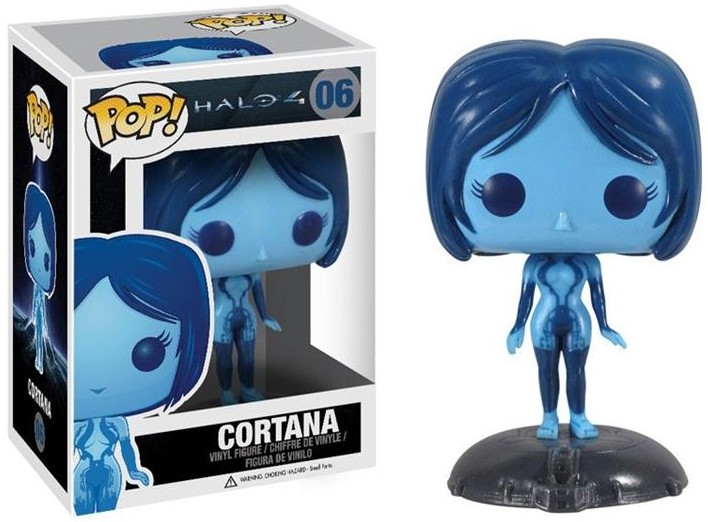 Don't forget to bookmark The Games Cabin and get the latest news on Halo 4.