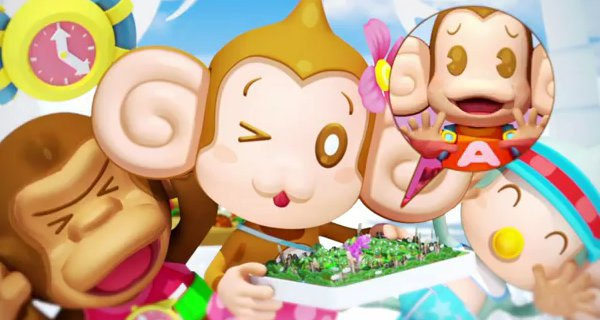 Sega's latest Super Monkey ball, Super Monkey Ball: Banana Splitz is now available in demo form on the PS Vita Store.
A small selection of levels are available to try, including a couple of Beginner and Advanced stages, as well as two mini-games, Monkey Bowling and Love Match.
Although demo's are usually just a small representation of an unfinished product, I can't see Super Money Ball: Banana Splitz being a big seller, and that's based on the demo.
Don't take my word on it, head over to the PS Vita Store and download the demo, it's at least worth trying…
The full game gets its release next week, October 23rd (NA) and October 26th (UK/EU)